Asbestos Awareness Training

Aberdeen and Aberdeenshire
Astec is one of the most reliable and trusted teams of accredited professional asbestos consultants you will find in Aberdeen and Aberdeenshire. No task is too complex or out of our depth; whether you desire asbestos safety training, learning or an asbestos survey, our professional experts are always on standby, ready to help you achieve and meet health and safety regulations.
Astec Consultants Ltd provides services such as UKATA asbestos training courses, information and more. Contact us today to speak with a member of our team to learn more.
UKATA Syllabus
To maintain high industry standards of asbestos training, we follow the UKATA Syllabi for our online learning asbestos awareness courses. All of the relevant multiple-choice assessments are approved by training providers, IATP and RoSPA. There are four main categories, and each has subcategories that provide different pieces of information.
Asbestos Awareness Course
(Formally known as Category A)
Category A or Asbestos has three subheadings:
Waste Management & Civic Amenity Site Operatives & managers
The primary purpose of this section is to assist you in meeting and accessing any legal obligations when taking on work at Waste Management and Civic Amenity sites where different kinds of asbestos are received. It also provides asbestos awareness of the types, conditions and visual images of asbestos products that may arrive on sites.
It will also allow for those involved to become more aware of the effects of asbestos and the dangers that come with it.
Asbestos Awareness For Groundworkers:
We adapt several courses and tests to suit different scenarios and employees. Asbestos Awareness online training specifically for Groundworkers is a course with a design more catered towards the health and safety needs of those that work on the ground or a ground level.
The approved online courses primarily focus on the risks of exposure to asbestos-related produce, specifically when your field or position involves working on brownfield sites, particularly contaminated ground and man-made ground.
Asbestos Awareness
Formerly known as Category A: The primary purpose of this section is to provide those who will come into contact with asbestos and give them the proper training and knowledge of what asbestos is.
It also allows for those involved to become more aware of the properties of asbestos, the effects asbestos has on your health, types of asbestos, and the procedures one must follow in an emergency and how to avoid risks from ACM's.
Asbestos Awareness Training
Awareness of asbestos is crucial for health and safety, especially if you are working with asbestos on a building built or refurbished before 2000. According to the Control of Asbestos Regulations 2012, anyone exposed to asbestos or anyone who might disturb asbestos during their work must take asbestos awareness training courses. Please note, many courses we provide take only minutes to complete.;
The Asbestos Awareness online course is for you to have a general awareness and refresher on asbestos. Anyone is available to use this service and e-learning course, including health and safety executives, those in charge of building upkeep or overall management. This asbestos awareness course meets the UK asbestos training and awareness requirements of the relevant regulations that include The Control of Asbestos Regulations 2012.
Non-Licensable Works (NNLW)
(Formally known as Category B)
Category B or Non-licensable works (NNLW) has three subheadings: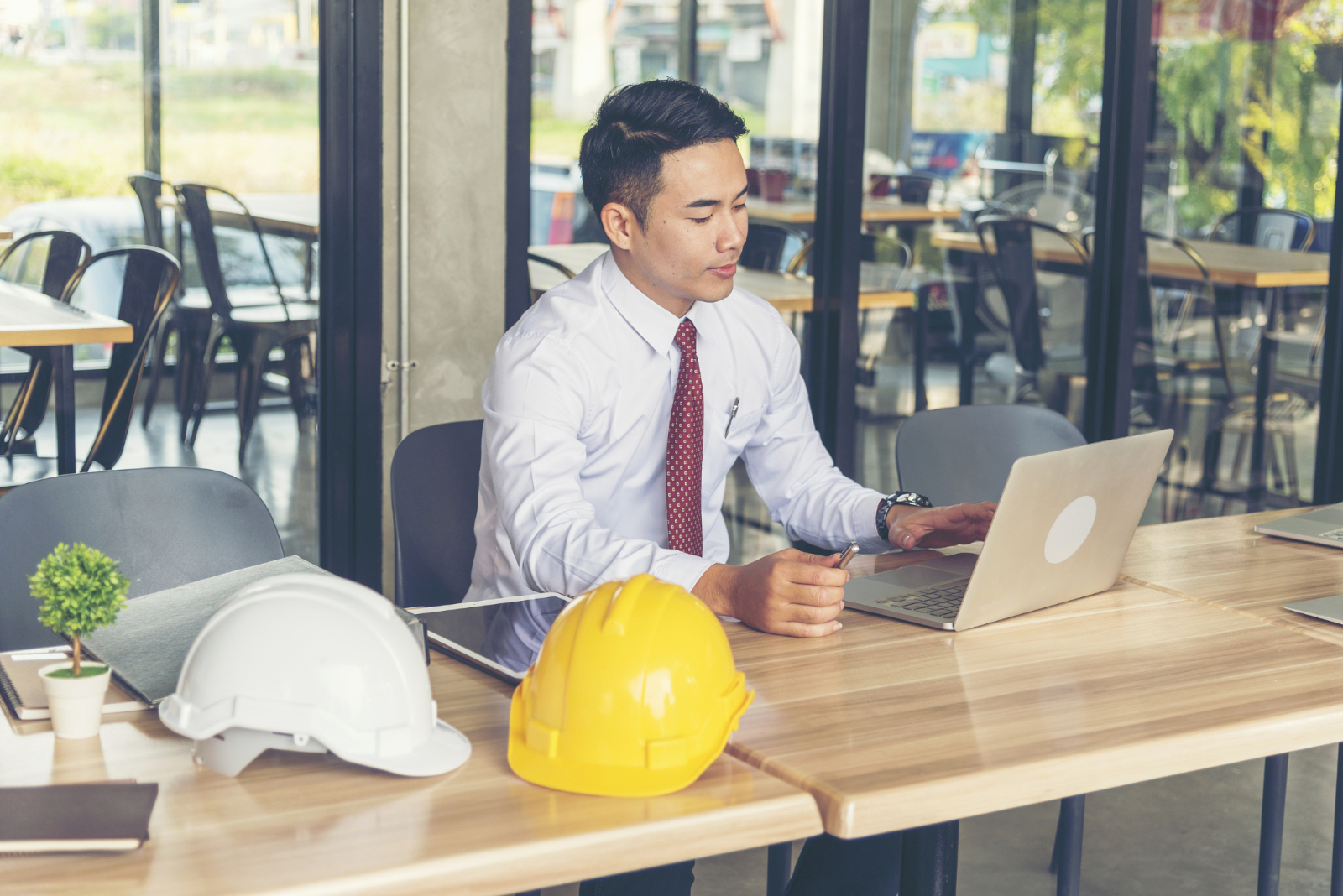 Non-licensable Work with Asbestos including NNLW
Non-licensable work provides the delegate with the theoretical and practical skills necessary to undertake non-licensed work with ACM's. Give Astec Consultants Ltd a call if you have any questions or enquiries, our team is always happy to help.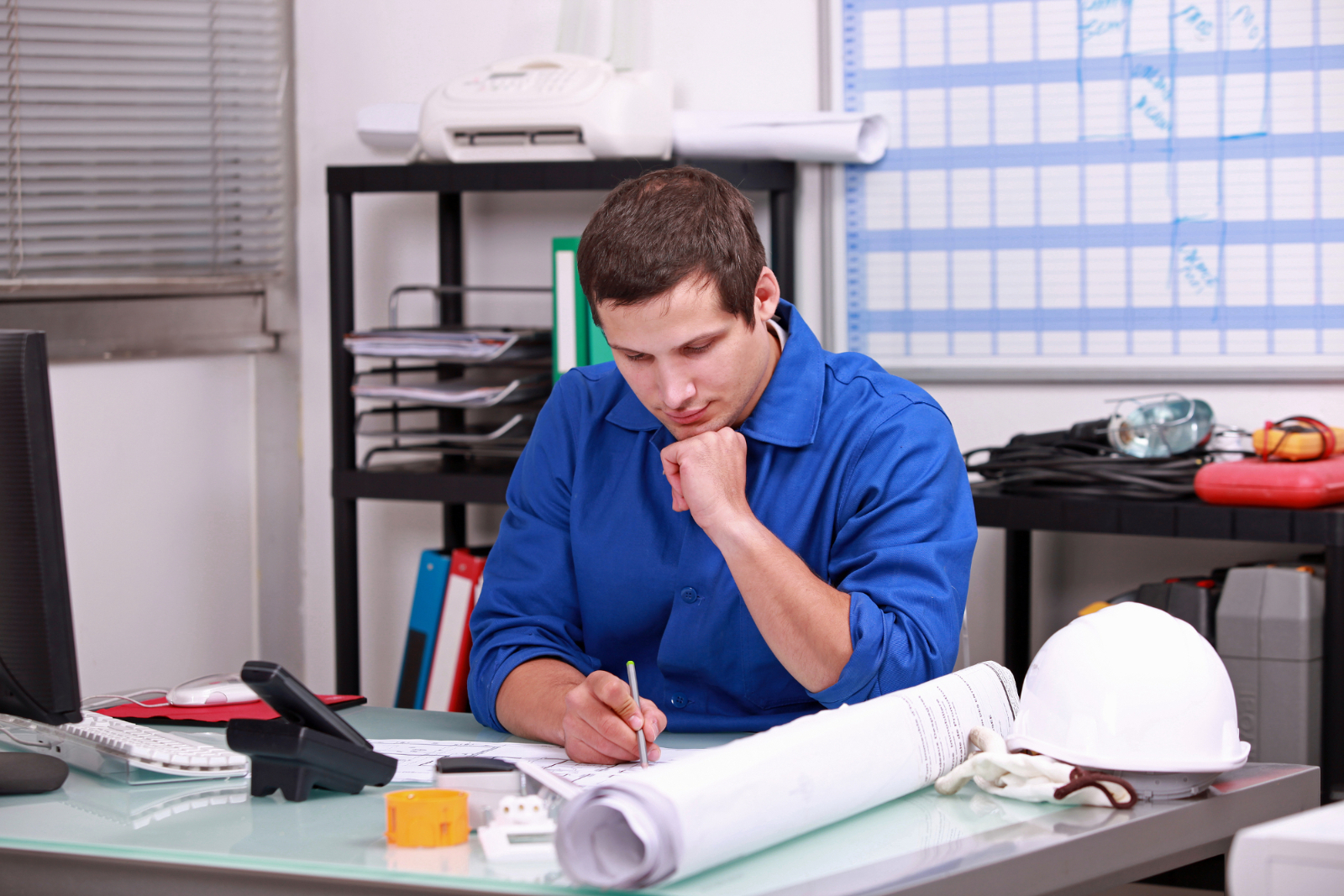 Non-Licensable Work with Asbestos for Groundworkers
Those employees or staff members that are expected to undertake groundwork or work in-ground require this kind of awareness and training. Give Astec Consultants Ltd a call if you have any questions or enquiries, our team is always happy to help.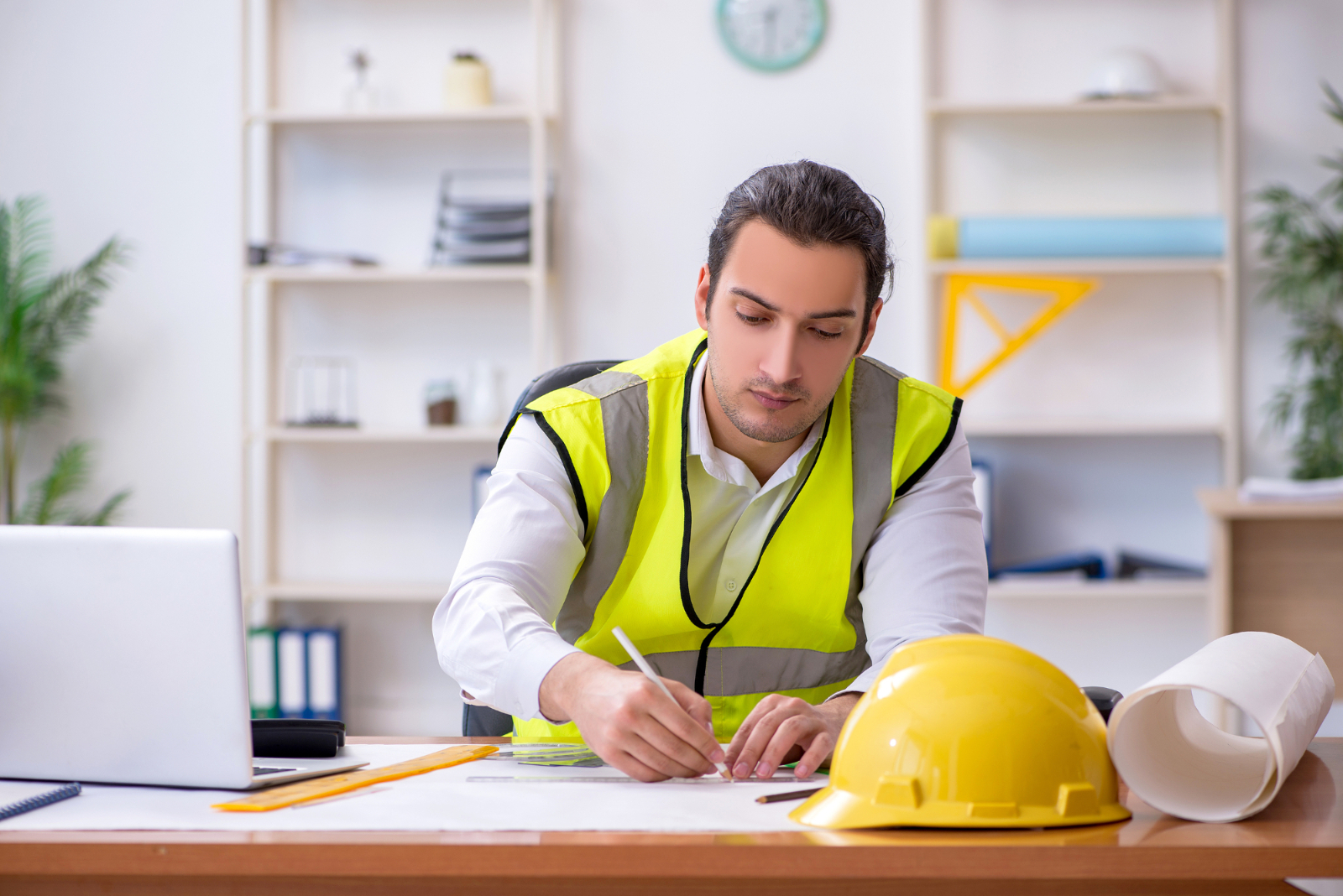 Non-Licensable Work with Asbestos for Waste Management & Civic Amenities Site Operatives & Managers
There are several examples of Non-licensable work with asbestos for civic amenities site operatives, managers and waste management. Give Astec Consultants Ltd a call if you have any questions or enquiries, our team is always happy to help.
Examples of Non-licensable Work
Suppose the work involves some large scale removal of decorative or textured coatings. Especially if the methods used are steaming or gelling processes that go beyond what is typically required of maintenance activities such as the replacement or installation of smoke alarms and fittings.
Suppose the work involves asbestos removal, insulating boards during refurbishment projects. Another example involves access to any asbestos insulation, repairing any slight damage to small sections of pipes where an exterior coating is damaged or broken.
The asbestos removal of cement products with severely damaged asbestos-containing materials ACMs due to a flood or fire damage. Asbestos cardboard or paper products, but only if they are not securely bonded in a matrix.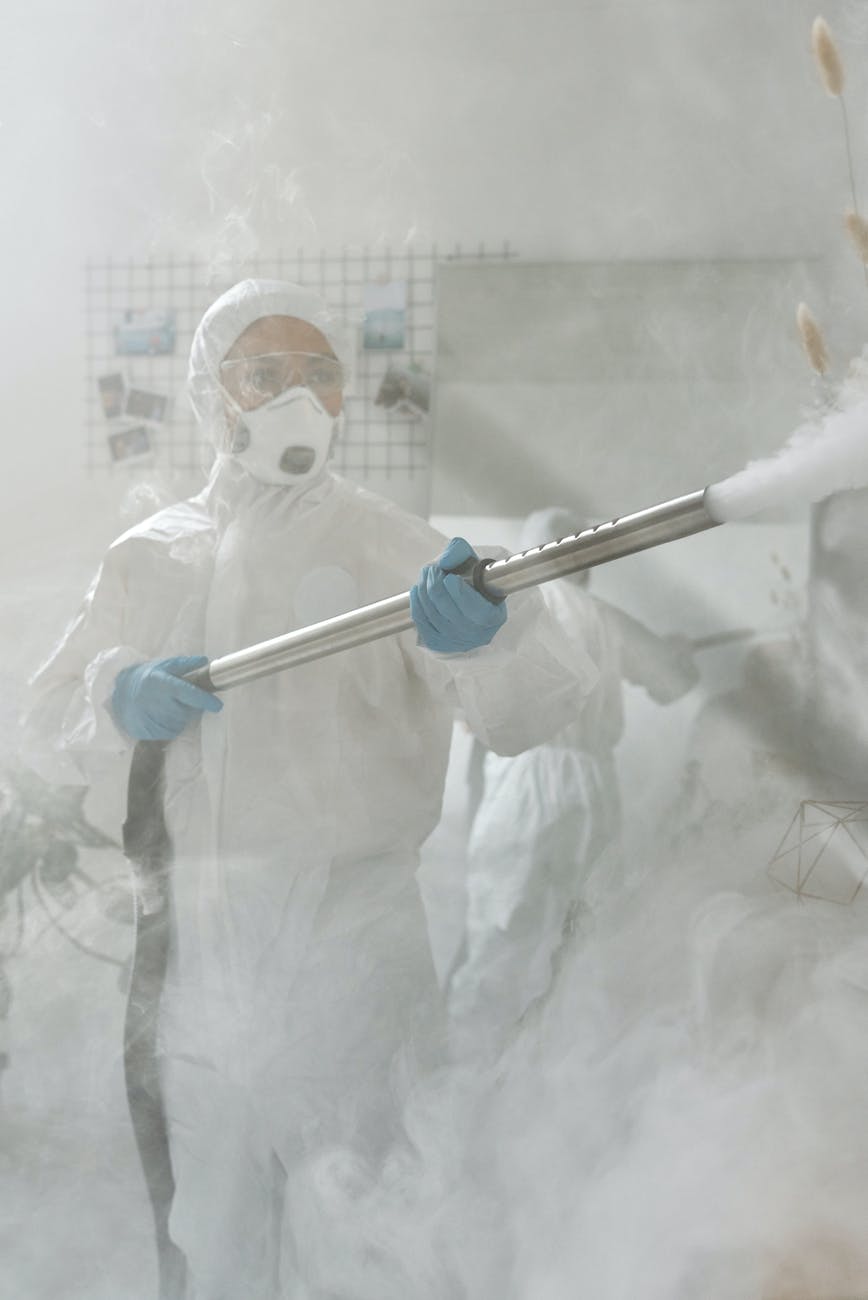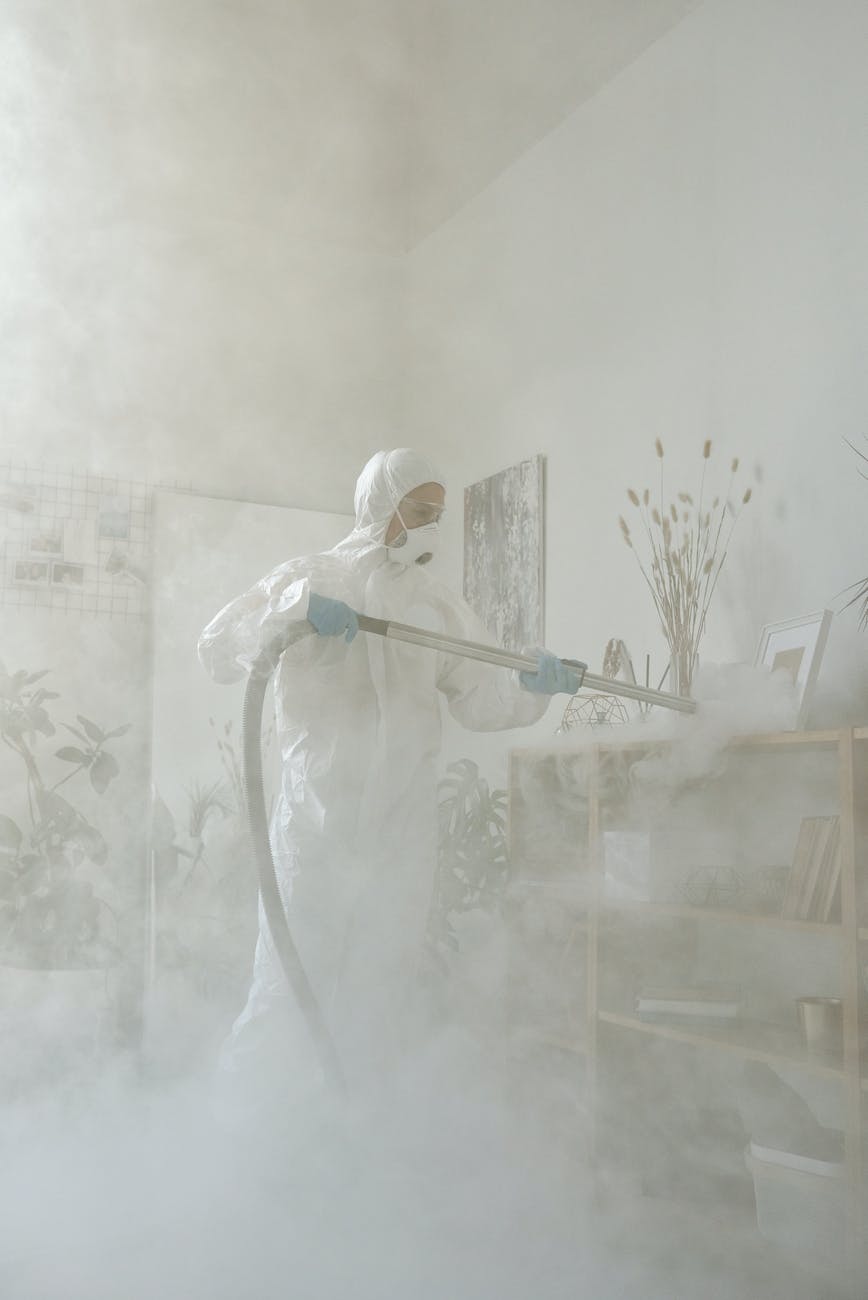 If you would like to discuss your asbestos needs with one of our experts, get in touch with us!
Non-Licensable Work with Asbestos for Waste Management & Civic Amenities Site Operatives & Managers
There are several examples of Non-licensable work with asbestos for civic amenities site operatives, managers and waste management.
If it is a removal task where ACM's are in somewhat reasonable condition. If they are not deliberately broken and asbestos fibre is kept to a minimum within a matrix. Doing so means asbestos is covered, coated or contained within the bounds of another material like cement, plastic or paint.

If the ACMs are in a pretty good condition, unsealed or encapsulated to ensure they can no longer be easily damaged. On the other hand, it may also be an air monitoring or control task that checks fibre concentration settling in the air. Further, analyse done after a collection confirms the presence of asbestos in the material.

UKATA registered
UKATA is one of the leading authorities on asbestos training and courses. UKATA was established in 2008 as a not-for-profit association, and many recognise it as one of the most eminent, accessible asbestos and asbestos awareness training associations. Once you have completed the course to full with a pass, users and participants can receive the training certificates to confirm their presence on the course.
UKATA is known amongst many to be deeply committed to maintaining and improving higher asbestos training standards. Accredited industry professionals on the team do so by monitoring independent asbestos training providers, IATP, approved by IKATA and RoSPA.
UKATA members offer assurances that any delegates sent out have received high-quality safety asbestos training from a competent provider at the highest level to help them achieve their certificates.

Licensable Works (Formally known as Category C)
Some examples of licensable work with asbestos are:
Removal or other work that disturbs pipe lagging
Work involving loose-fill insulation
Keeping ACM dust contained
Removing sprayed coatings (known as Limpet Asbestos)
The cleaning up of large quantities of debris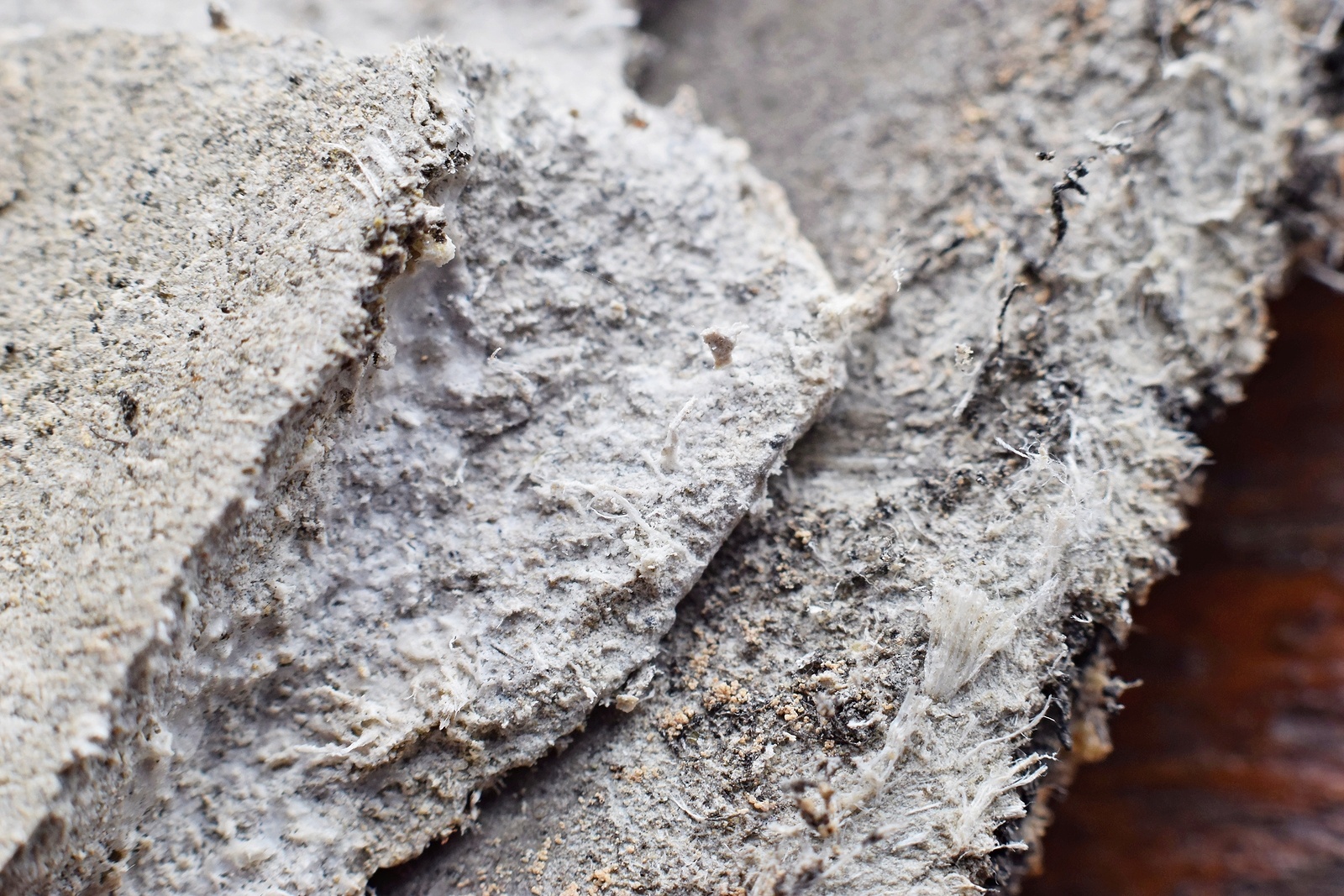 One Day Duty to Manage
One Day Duty to Manage is a management course that has previously been UKATA approved. It is suitable for those that require some overview of the essential responsibilities when managing asbestos and assisting the Duty Holder and Appointed Persons. If your work requires you to have a basic understanding of asbestos management, this course is likely for you.

Three Day Appointed Persons
The Three Day Appointed person course allows the person appointed to be provided with all of the necessary skills and training to manage asbestos in buildings effectively. The course includes the common parts of domestic and commercial premises. Each will have to ensure they undertake their responsibilities to comply with the appointed persons.
Training includes:
There are many types of asbestos, and all kinds of asbestos are dangerous to you somehow. This safety training method is to help you understand what asbestos looks like and its effects and what to do if you freely and frequently come into contact with it.
The approved training for the UKATA Asbestos Awareness course put into five main module topics, including:
The risks of asbestos, entry routes in the body and the health effects
Uses of asbestos and likely locations of ACMs in buildings and plant
Types and properties of asbestos
Who Is This Training For?
The training course is for anyone who wishes to learn about asbestos or get the refresher they require to set them back in the right direction before a new job environment. We aim the course at those participants who will likely experience frequent direct contact with asbestos while at their jobs and could be at risk of dangers.
There are a few job roles known to come into contact with asbestos and should have this Asbestos Awareness training to keep them safe. Some of these jobs include:
Heating Engineers
Ventilation Engineers
Construction Engineers
Demolition Workers
Plumbers
Plasterers
Roofers
Painters and Decorators
General Maintenance Workers
Why Take This Course?
Thousands of learners trust the Asbestos Awareness training courses we provide and help our learners comply with the relevant legislation. Many of the module assessments of necessary legislation are multiple-choice and will only take you a few minutes to complete. We consistently monitor the class and constantly develop it to ensure we keep the details up to date with any changes and improve your learning experience.
With the modules available on this course, the assessments will allow you to stay updated on current legislation, what asbestos is, where you may encounter asbestos (types of buildings), the dangers in finding asbestos and what to do when you discover asbestos.
We offer various courses and modules that are HSE, IATP, UKATA approved. You may purchase and download these courses after your initial payment. Courses may be costly, including £25.00 VAT. Please note that certain circumstances may warrant a discount, especially for those companies or organisations which enforce such courses to ensure you make progress.

Contact us for Asbestos Awareness Training
If you require asbestos awareness training in Aberdeen and Aberdeenshire, get in contact today. Contact us today by giving us a call or send us a message via email.
Our friendly, reliable team aim to assist you at all hours with all asbestos-based enquiries and course details.