Asbestos Awareness Category A Training

---
Aberdeen and Aberdeenshire
We offer bespoke asbestos training for industry throughout Aberdeen and Aberdeenshire. Contact us today to create asbestos training designed for your specific workplace or trade.
Asbestos Training for Industry
All information, training and instruction for asbestos awareness are crucial for supervisors and workers on-site.
It gives them the information necessary to avoid any work that may disturb asbestos during everyday work.
The disturbance of asbestos disrupts the overall fabric of a building or any other item that could contain asbestos.
If you would like to discuss your asbestos needs with one of our experts, get in touch with us!
Bespoke Asbestos Training for Contractors
Asbestos awareness is the first step in preparation. However, it does not do all the work that workers or self-contractors will need to carry out work with asbestos-containing materials. If workers plan to carry out asbestos work such as asbestos removal that will disturb asbestos-containing material (ACMs), they require much further instruction and asbestos training from further approved training providers or managers.
Those delegates that may become affected by asbestos during relevant work on-site are as follows:
Electricians
Maintenance Workers
Plasterers
Building Surveyors
Gas & Roof Fitters
Alarm Installers
Joiners
Painters & Decorators
Heat & Ventilation Engineers
Demolition Workers
Computer and Data Installers
Plumbers
Construction Workers
Roofers
Telecommunication
Architects
If your company or organisations work or you personally desire to work in any of these fields, if not already enforced, online courses asbestos awareness training is something you should be considering for your health and safety and those working around you.
Astec Consultants Ltd provide several training courses and online learning methods (e-learning) or resources to kickstart your asbestos awareness training. HSE (Health and Safety Executive) recognise that e-learning is such a viable and accessible method for awareness training, provided it complies with all the requirements of Regulation 10 of the Control of Asbestos Regulations 2012. Alongside the supporting Approved Code of Practice L143 named "Managing and Working with Asbestos".
To comply with all of these regulations that ensure every employer's health and safety on-sites and working with asbestos, ASTEC makes sure each course is job-specific. So, whether you partake in licensed, non-licensed or notifiable Non-licensable work (NNLW), all necessary information is specific to you. The two UKATA necessary industry courses are Duty to Management and Appointed Persons.
Please note and be aware that alongside online asbestos awareness, if you intend to carry out jobs that will disturb asbestos, you will require a higher level of instruction, information and overall practical training in addition. The certificate you receive is only the first step for those who desire to work on commercial or business construction sites.

This training is suitable for:
The UKATA courses we have available at ASTEC Consultants aim primarily towards construction and maintenance trades. The online e-learning resource will provide our participants with an understanding and explicit knowledge of the risks of asbestos and the dangers of asbestos exposure. It will also state the different types of asbestos and the specific locations that our users will most likely encounter when working in a house or the workplace.

The Control of Asbestos Regulations 2012 states that employers must equip their staff and teams with all the appropriate and adequate training that workers may need, should they be frequently working in such environments.

Even those that purely supervise the workers, everyone on-site or at risk of exposure to asbestos and all its dangers, require efficient training and information to comply with HSE and CAR 2012 regulations for their health safety.

Including:

General Maintenance Staff.
Electricians, Plumbers & Gas Fitters.
Construction & Demolition Workers.
Joiners, Carpenters and Plasterers.
Computing & Telecommunications Engineers.
Heating & Ventilation Engineers.
Roofers & Small Builders.
Scaffolders, Data Engineers, Alarm Installers.
Anyone working in or on alterations to a building constructed before 2000 must receive appropriate asbestos awareness training and assessments; it is crucial. Even the most simple of minor drilling or sanding jobs result in the release of asbestos fibres. When your employees undergo these types of courses and training, it ensures that you can consistently put forward the correct precautions, such as protective clothing and equipment, before any of the actual work starts to reduce the risk of exposure. In doing so, you'll be meeting the legal obligations required by HSE and CAR 2012 that will protect both you and your entire workforce.
The courses we offer at Astec Consultants Ltd are registered in England, suitable for various levels. You may be a complete beginner or an experienced practitioner looking for refresher training. We aim to incorporate all levels and years of experience within the training. You never know when you may require a brush up on your skills and knowledge.
Areas Covered:
ASTEC's UKATA courses aim to cover so much ground. Although you will require further training afterwards, this course gives you all the necessary basic information, ready for a completed final multiple-choice assessment of your skills as the course comes to an end.
We start by answering the obvious questions such as "What is Asbestos?" and "Types of Asbestos?" You may already have prior knowledge of these questions. However, the courses intend on giving full details, so you may discover things about asbestos you didn't know prior and may give you further ideas of what to look out for in the future.
Then we like to cover all of the uses of asbestos and the likely occurrences of asbestos, specifically down the locations, buildings, and plant items. Knowledge of the sites you may encounter asbestos is significant, especially when taking precautions and emergency procedures.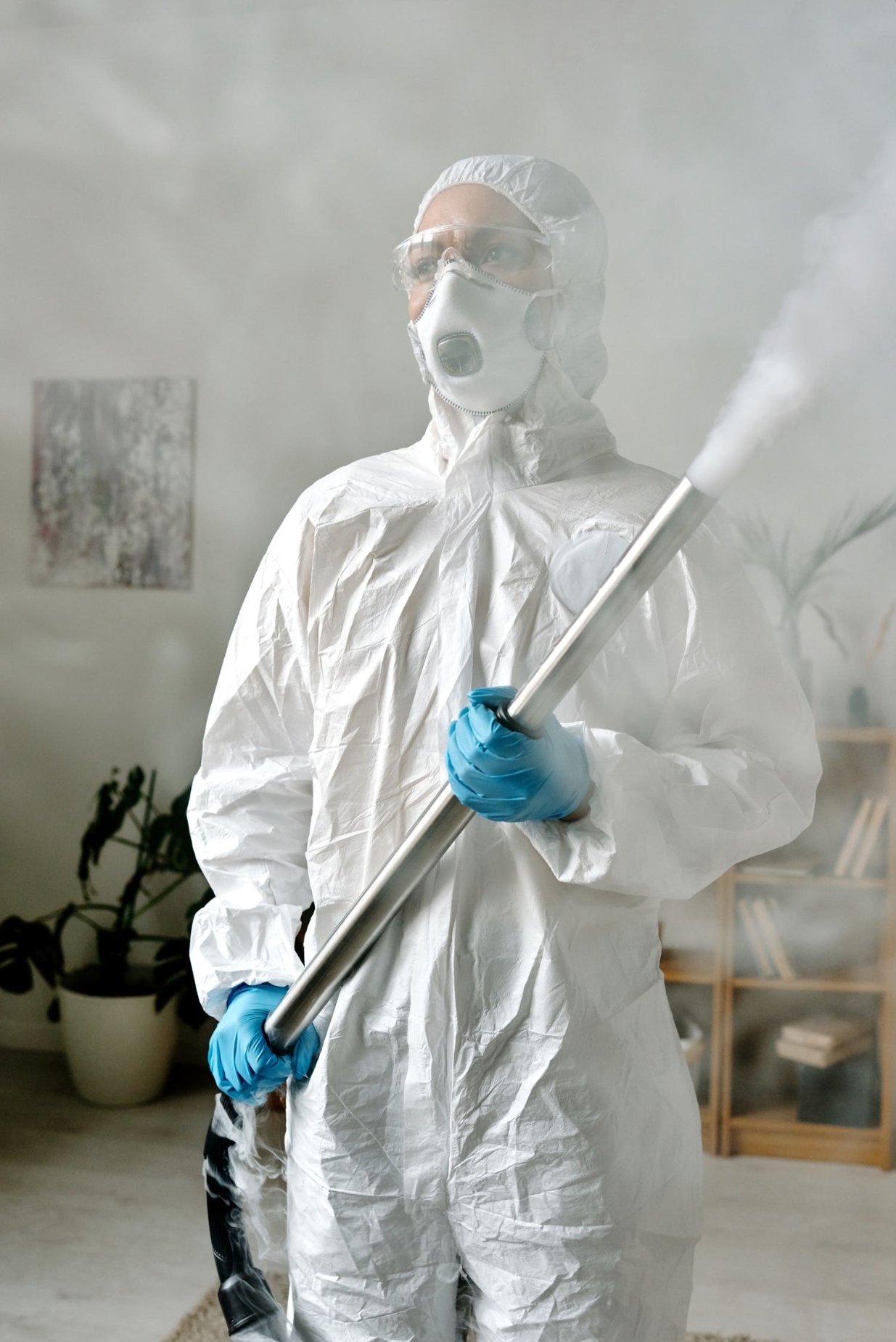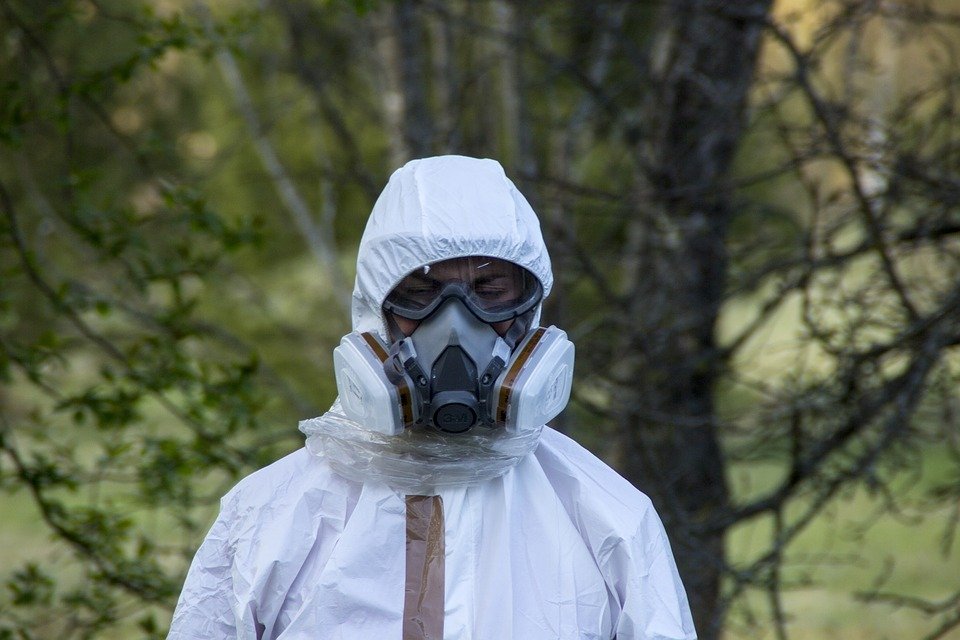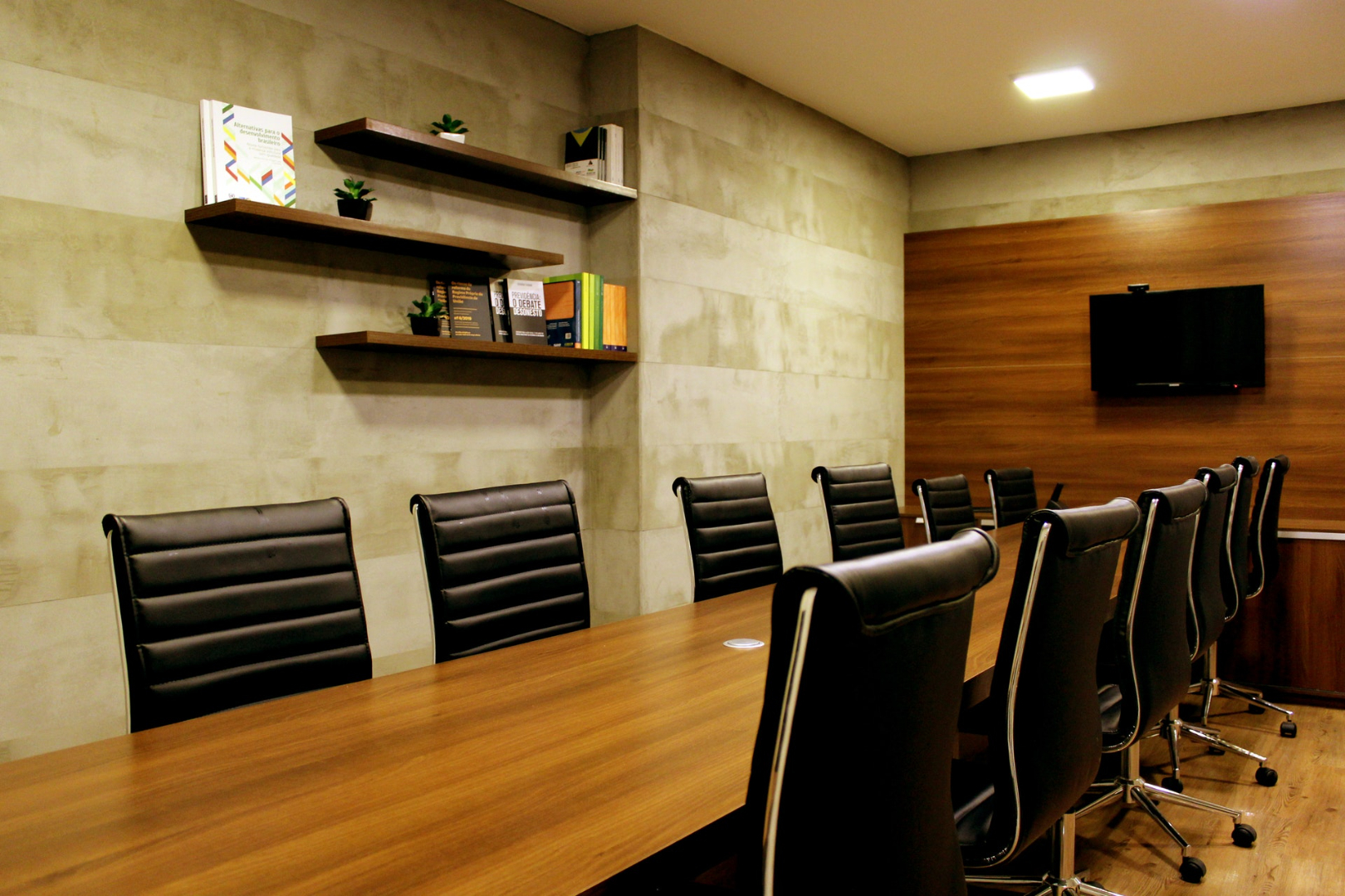 ASTEC courses on asbestos then cover the asbestos regulations. We seek to discover their association and the broader context of Health and Safety Legislation. When we uncover the links between the two, our participants can understand how to approach these safety rules.
Finally, we cover the health effect of asbestos exposure. Outlining the dangers to our users will allow them to understand further the importance of abiding by HSE and CAR 2012 regulations.
Learning Outcome:
By the end of the two-day course, ASTEC desires for participants to display an efficient understanding of where exactly to obtain any asbestos-related information when arriving on a construction site or new work property. If you can adequately define the areas and locations and sought out information, you are already on your way to taking initial precautions. Displaying these steps will mean they can provide better guidance for their employees and trainees.
We expect our participants to go ahead then and perform and be aware of all the necessary precautions that they and their co-workers must take in the workplace. They must be wary of what to do if they or any other workers find suspicious materials on the premises.
Participants must be able to plan and manage a fit testing program. A fit test is essential, and the users must carry one out as part of the selection process for RPE. You must test the perimeter of the enclosed workspace to test for any asbestos fibres lingering in the air. After planning and managing, it is their job to structure the training and deliver it to their trainees. Once they delivered it to them, they may finally assess them.

Drop us a line to get the conversation started.
If you require bespoke asbestos training for your Industry contact Astec Consultants Ltd today. Call 01224 460 101 or email by completing our contact form if you are interested in signing up or purchasing one of our asbestos training courses for contractors.
Our professional, reliable team of experts will provide any details or advice on any areas we cover or VAT costs. We offer bulk discounts if you wish to train your entire workforce team.