Duty to Manage Asbestos Training

---
Aberdeen and Aberdeenshire
Are you looking for duty to manage asbestos training in Aberdeen and Aberdeenshire? We offer courses specifically designed for managers of non-domestic, commercial premises.
What is Duty to Manage Asbestos Training?
The purpose of the Duty to Manage Asbestos (Appointed Person) training course is for all those who manage non-domestic, commercial premises. It is a course used to inform the people with any on-site responsibility for protecting their co-workers and staff who work on these properties.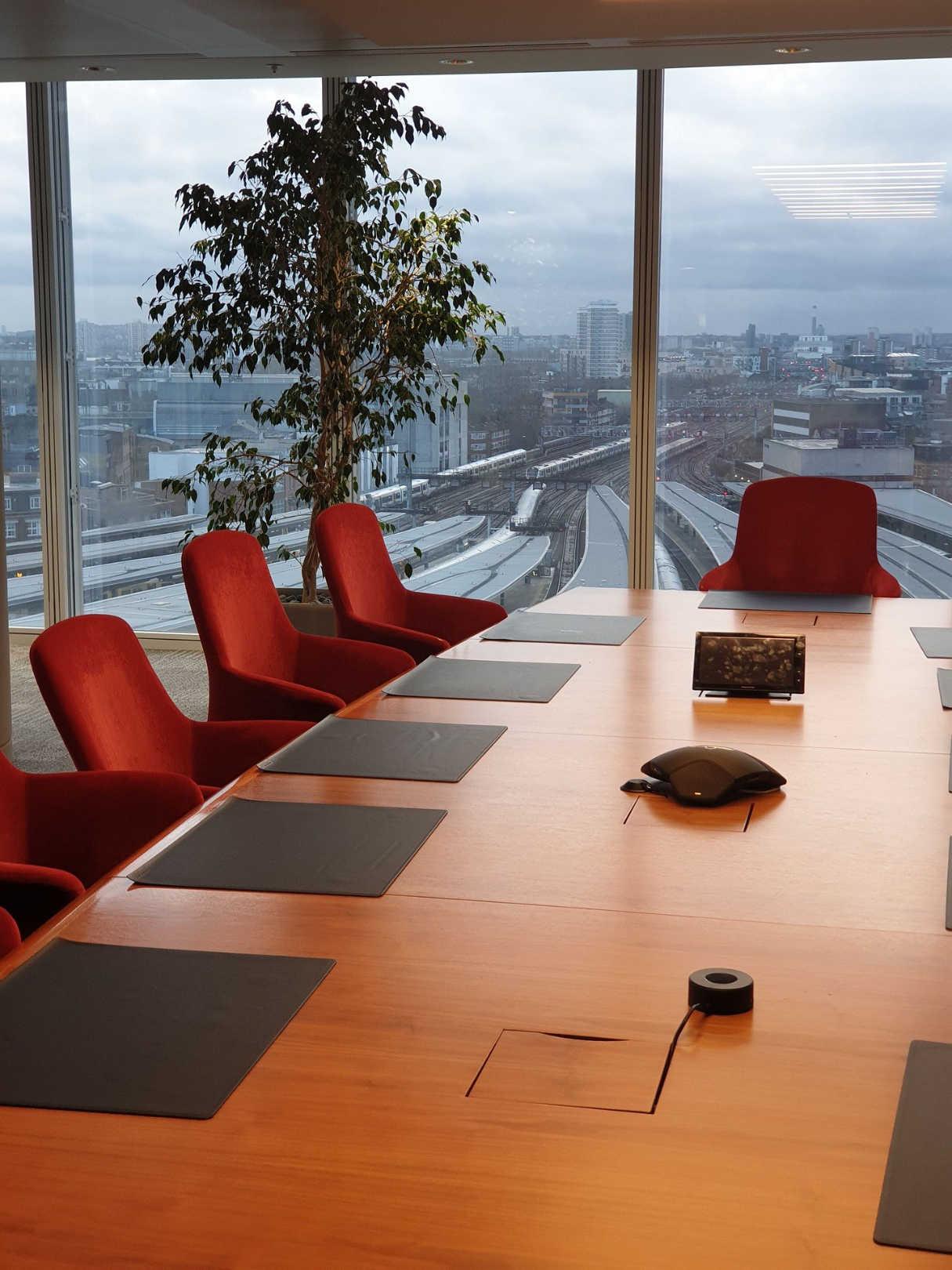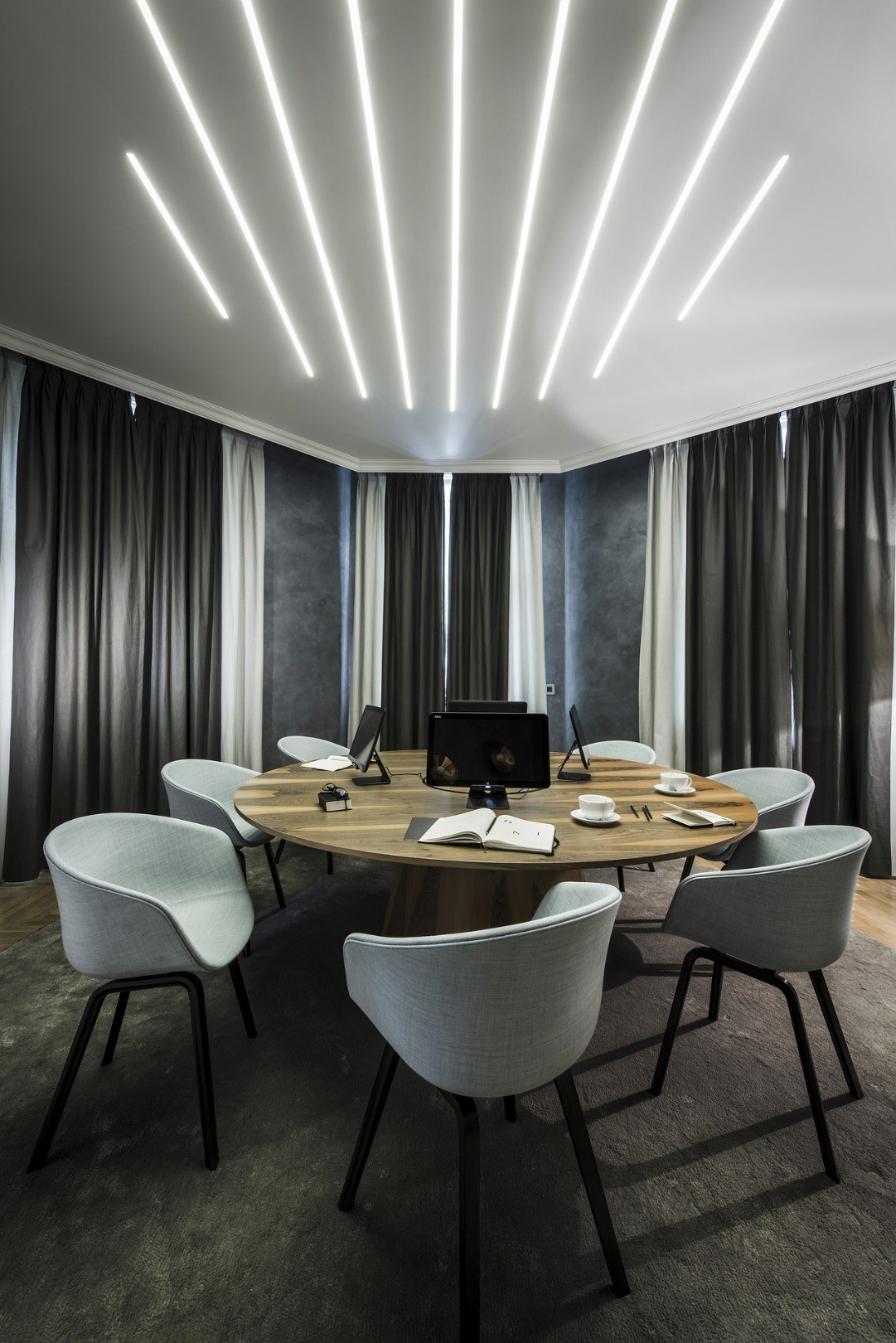 The training helps them efficiently perform their managing role to prevent their team from ill-harm or ill-health that exposure to asbestos causes.
There are numerous risks at stake when workers are in direct contact with asbestos, asbestos removal or asbestos-containing materials (ACMs).
The Duty to Manage training course allows the staff to identify the risks to ill-health and start putting prevention tactics and precautions into practice to pass on to their employees that work in such premises.
Dedicated asbestos specialists at ASTEC Consultants Ltd can offer you an excellent opportunity to undertake the Duty to Manage Asbestos (Appointed Person) training course through two key routes.
You can have the traditional face-to-face training that will allow you to put in more practical training and have discussions about the topics. Or you may wish to take our industry-leading online e-learning version.

Please note that both courses are examination/assessment based and fully certified. Whether online or in-person, all participants will receive their certificates.

The courses assist building and company owners in complying with The Control of Asbestos Regulations 2012 and ACop L143 requirements.
Astec Consultants Ltd follows all relevant guidance published by the HSE (Health and Safety Executives)on this course, making it 100% UKATA Approved.
Included in the course is precise information contained with HSG 264 and ACop L143. When participants pass the examination process on completion with flying colours, certification is instant.
You may do the course at your own pace, and you may complete it at your availability
If you would like to discuss your asbestos needs with one of our experts, get in touch with us!
Helpful Information and Answers
Q:
Who is this course suitable for?
The ASTEC Duty to Manage course is ideal for delegates who may have already attained their approved asbestos awareness training qualification or certificate. Asbestos awareness training and its many categories are an introduction for any employer with several responsibilities in the asbestos field. If you are responsible for or have any duties of Regulation 4 of CAR 2012 - Management of Asbestos in Non-Domestic Premises, you are a suitable candidate to partake in these courses.

Any person with duties that enforce responsibilities over repairs or maintenance on commercial or non-domestic sites may access these courses. Such may include the self-employed, any employers and also building owners.

Duty to Manage courses at ASTEC is also suitable for landlords with similar managing responsibilities. We expect landlords to be aware of every asbestos-related risk that could occur in the home or domestic property they rent out. Delegates must understand the stakes at hand and know the precautions and steps to take to prevent the disregard of any health and safety regulations. It will help them formulate risk assessments for future purposes and help trainees follow them.
Q:
What premises are affected?
The Duty to Manage (Appointed Persons) training course covers non-domestic premises and commercial sites. Such properties may include commercial, industrial and public buildings like factories, offices, schools, hospitals and warehouses.

Non-domestic premises include those more standard or common domestic sites such as houses, houses-converted to flats, flats above any shops or office building that only have one entrance or purpose-built apartments.

Common areas inside these premises that could be affected by asbestos exposure are foyers, corridors, staircases, roof spaces, gardens, lifts and lift-shafts, outhouses and garages due to the access and circulation. However, it does not include the individual flats themselves.

These common locations do not specifically include rooms within any private residence often shared by more than one household, such as bathrooms, kitchens, living rooms, communal dining rooms, etc., in shared houses and lounges found in sheltered accommodation.
Drop us a line to get the conversation started.
Get in touch today if you want information about duty to manage asbestos training in Aberdeen and Aberdeenshire.
Contact us at Astec Consultants Ltd today and call the number or use our email address to speak to our asbestos experts about any uncertainties you may have about any costs, the content or other details.