Cat:B Non Licenced Asbestos Training

---
Aberdeen and Aberdeenshire
Are you looking for Cat:B (Category B) non licenced asbestos training? We offer UKATA non licenced training for people working with Asbestos throughout Aberdeen and Aberdeenshire.
What is Non-Licensed Asbestos Training?
(Category B)
Non-licensed and notifiable non-licensed asbestos work (NNLW) entails working with or knowingly disturbing asbestos-containing material first-hand in any capacity.
Doing so means workers on construction sites or other properties need a much higher level of instruction, information and asbestos training to carry out their daily work tasks taking precautions and complying with control of asbestos regulation 2012 laws.
Category A gives the worker quite an entry/beginner level of information and training. Category B is a little more in-depth.
If you would like to discuss your asbestos needs with one of our experts, get in touch with us!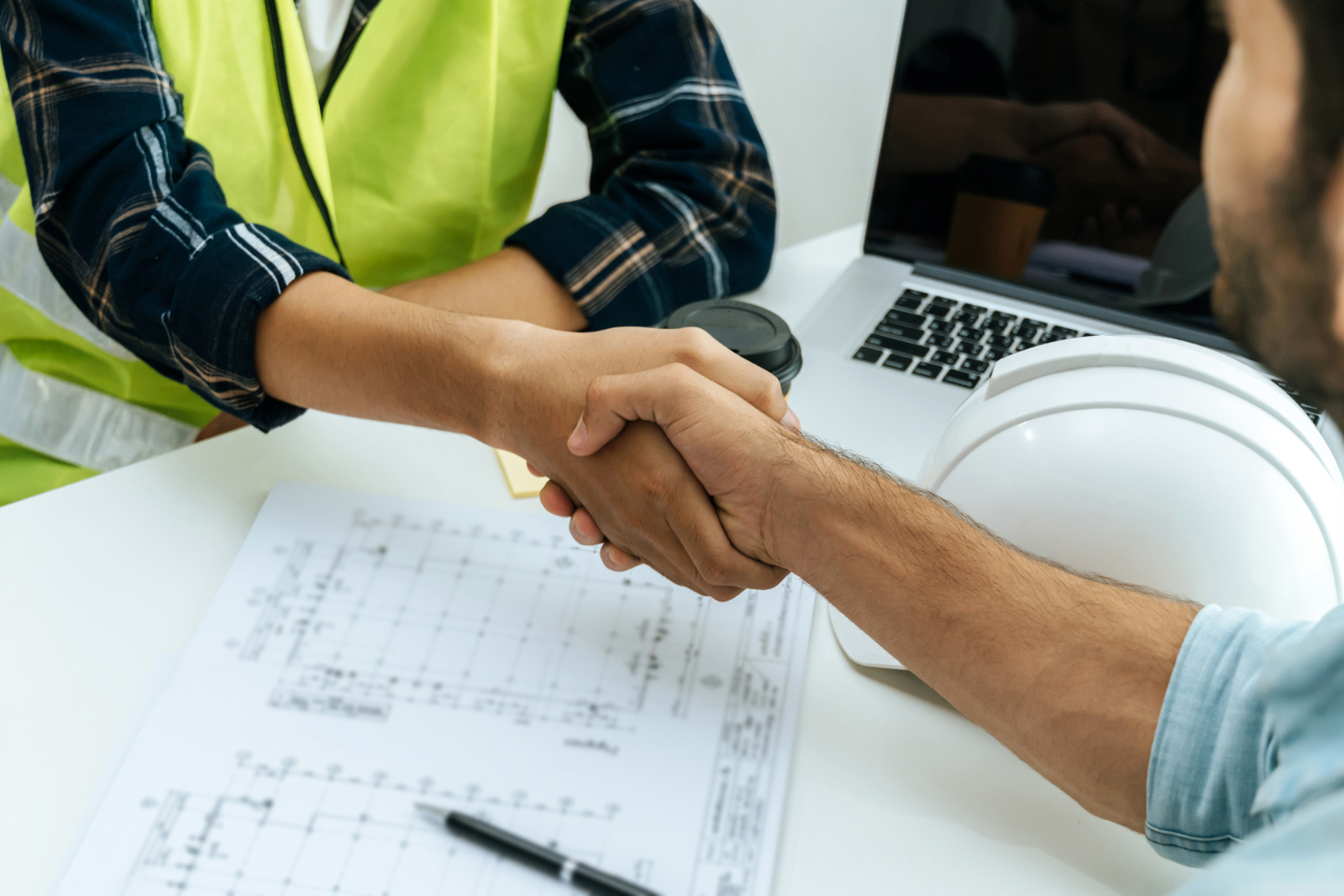 Cat B asbestos training gives those carrying out non-licensed and notifiable non-licensed work further preparation.
The preparation guides how to carry out this work safely should they work with or disturb asbestos.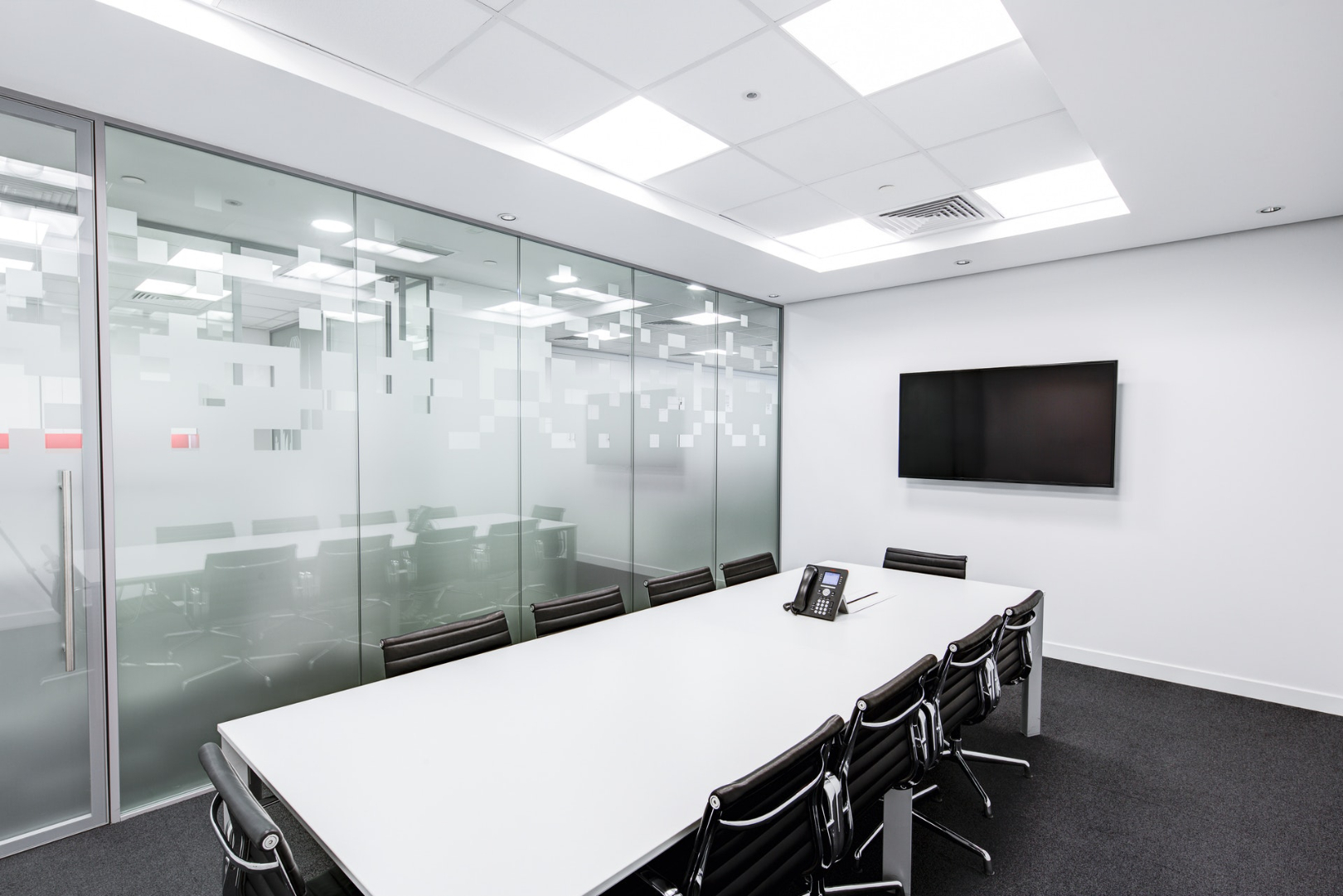 Category B training covers several control measures that will, in turn, minimise the overall risks at stake. It offers safe work methods, gives guidance on the correct personal protective equipment or gear that they need and should be wearing in asbestos environments, covers the understanding of the risk assessments necessary to each job and location.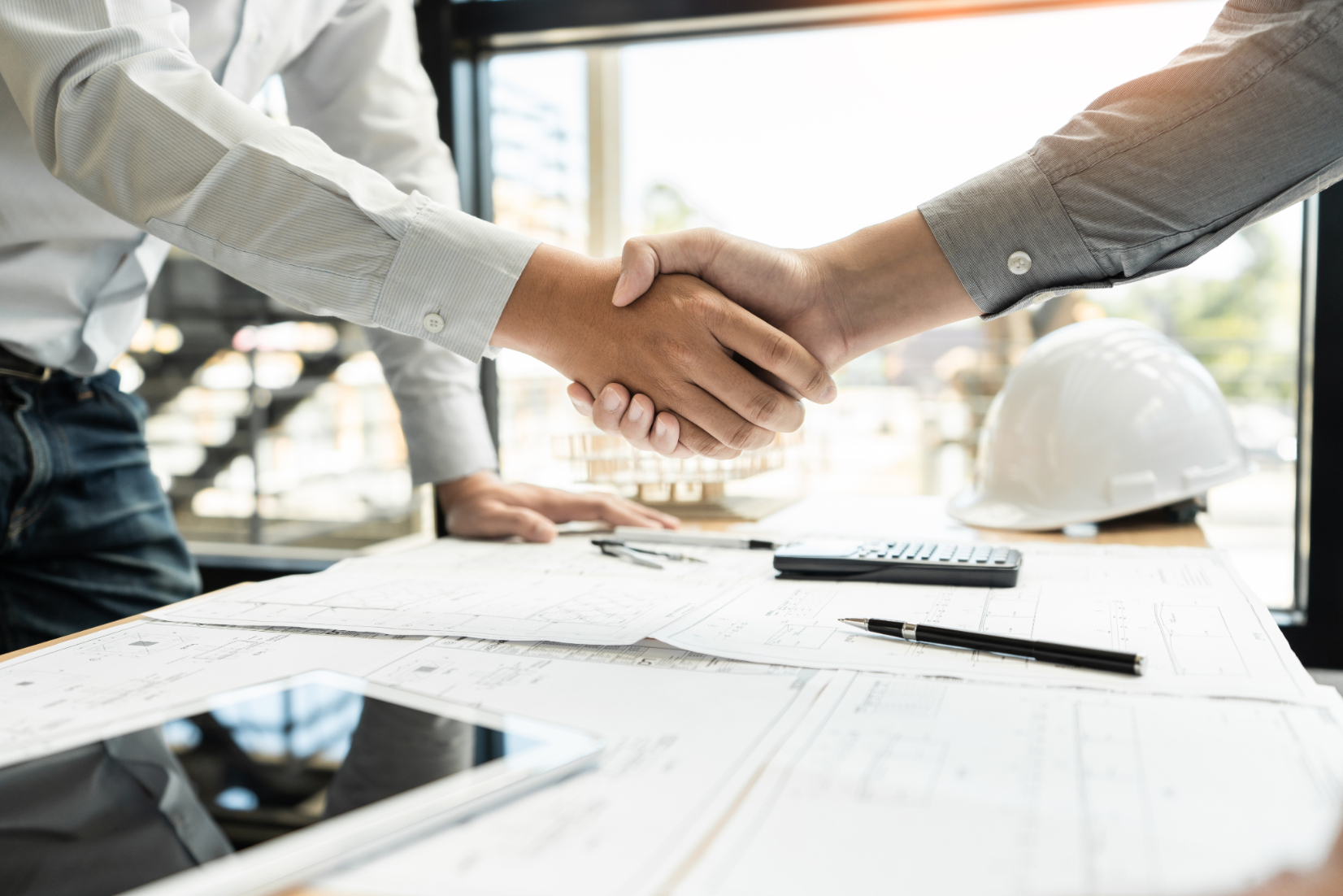 The online e-learning courses also cover adequate asbestos waste handling and any vital emergency procedures that the participants must take on board.
Cat B aims to cover all circumstances when non-licensed asbestos work becomes most notifiable.
Specific examples of work
There are many examples of job roles that may require Category B training, and they are pretty similar to those roles that need Category A. However, Category B accounts for those whose work (non-licensed) directly involves asbestos-containing material or work that disturbs asbestos; if your line of work does not include this, you may not require B training.
For example, some electricians need to temporarily move or remove asbestos-containing materials to install cabling in a household or company property. They must receive Category B or further asbestos training. If your work involves the following, you are entitled to some form of Category B training:

Cleaning or repairing asbestos cement sheet roofing.
If you are partaking in asbestos removal for any floor tiles.
Drilling holes into asbestos-containing materials (to install shelving or for sampling).
Reattaching and the removal of any loosely fixed asbestos insulating board panels.
Maintenances work on asbestos-containing conveyor belts, electric cables or bonded rubber.
Short-duration work is necessary to repair minor damages in asbestos insulin boards.
Decipher whether or not a work activity is considered notifiable depends solely on the level of risk and the job role. It is entirely up to the employer to identify the level through carrying out crucial risk assessments. - A great example is that if the work at hand requires removing asbestos-containing materials, especially if they are somewhat unsatisfactory or have high friability, these are often considered notifiable.
Various more complex work activities are not considered licensable but are still notifiable. Those job roles also require 12-months Category B training. However, the training of such would entail covering numerous risks involved in the notifiable work.
Please note that most activities that involve working with forms of higher risk asbestos-containing materials are considered licensed work.

UKATA Approved Cat B Asbestos training courses receive meticulous designing by expert professionals to cater to companies and individuals soon working with non-licensable asbestos-containing materials.
Registered Asbestos Awareness training allows workers to meet and exceed the HSE's (Health and Safety Executives) requirements for work with asbestos materials and guide them on appropriately protecting themselves co-workers workplace.
All employees who will contact asbestos must take these 1-day online courses in asbestos awareness training. Each delegate will receive a certificate that is valid for 12-months on completion of the course.
The topics covered in the UKATA approved training course include:
A general overview of the history and properties involved in asbestos focuses on applying the information learned.
Workers will take asbestos awareness training surveys and learn how to read them.
A big focus on regulation and the guidance related to asbestos awareness. The employees will learn their responsibilities in regards to the legislation and regulations.
The overall health effects of asbestos and the issues it raises after direct contact with it. Workers will receive a review of numerous practical safety training ways to protect themselves and their co-workers.
A discussion about the basic requirements and criteria necessary to produce plans and risk assessments following the legislation.
Employees will learn what creates asbestos exposure, and we keep it under control. It will include the basic principles of the control limit, fibre release and air monitoring.
The course will conclude with a practical group discussion based on everything they have previously learnt.
Personnel, area decontamination and proper waste handling procedures.
They will receive thorough knowledge and reviews of non-asbestos hazards that may also affect the work undertaken.
Participants will discover the control measures, including any practical theory and sessions that include hands-on workshops so that the candidates may put into practice the techniques learnt.
Non Licenced Asbestos Training is aimed at:
ASTEC Consultants Ltd aims the 12-month UKATA course at those who intend to carry out work or disturb low-risk asbestos-related materials. It will include the workers themselves, the maintenance staff supervisors, and those who do the sampling or need a refresher.
Various trades that may require this level of Cat B non-licensed asbestos training include:

Maintenance Workers
Scaffolders & all allied trades
Shopfitters
Roofers
Maintenance & Construction trades
Plumbers
Electricians
Gas Fitters
Painters & Decorators
Carpenters
Plasterers
Demolition Workers
Drop us a line to get the conversation started.
If you require Cat:B Non Licenced Asbestos Training contact Astec Consultants Ltd for further information on the courses. We offer UKATA training throughout Aberdeen and Aberdeenshire.
Our expert professionals have all the possible advice you may need on the duration, costs, VAT, discounts, or content.