What Are Asbestos Surveys
Posted by:
Admin
Tags:
Posted date:
01-09-2022

Plainly put, an asbestos survey is an in-depth search for asbestos-containing materials within a structure, building or property, both domestic and non-domestic premises. Asbestos is an incredibly harmful mineral or fibre that, when inhaled, can result in a range of fatal asbestos diseases, such as asbestosis, asphyxiation, mesothelioma, colon cancer and lung cancer.
Suppose asbestos is found in the fabric of a building constructed or inside the soil during construction. In that case, it can damage the health of property developers and those living or working inside the property, especially those with past asbestos exposure. Normal activities and management plans must holt, and you must immediately contact an asbestos company in your local area for a visual inspection.
At Astec Consultants Ltd, we have a highly experienced, trained team of professionals with all the protective gear and stated equipment to complete a thorough and reliable survey on whatever property you desire. As asbestos fibres are impossible to identify with the naked eye, trained professionals in protective gear will begin taking samples of the building layers to examine in a lab, whether from the flooring, the walls or the ceiling tiles.
The lab report will determine whether asbestos is present, its particular type, and what can be done to avoid the risks.
Asbestos Management Surveys
A professional, trusted asbestos surveyor will make you aware of the following:
The stated location of the asbestos within your property
The overall condition (as even minor asbestos disturbance could release dangerous fibres into the air)
Any action that you may need to undertake for the right precautions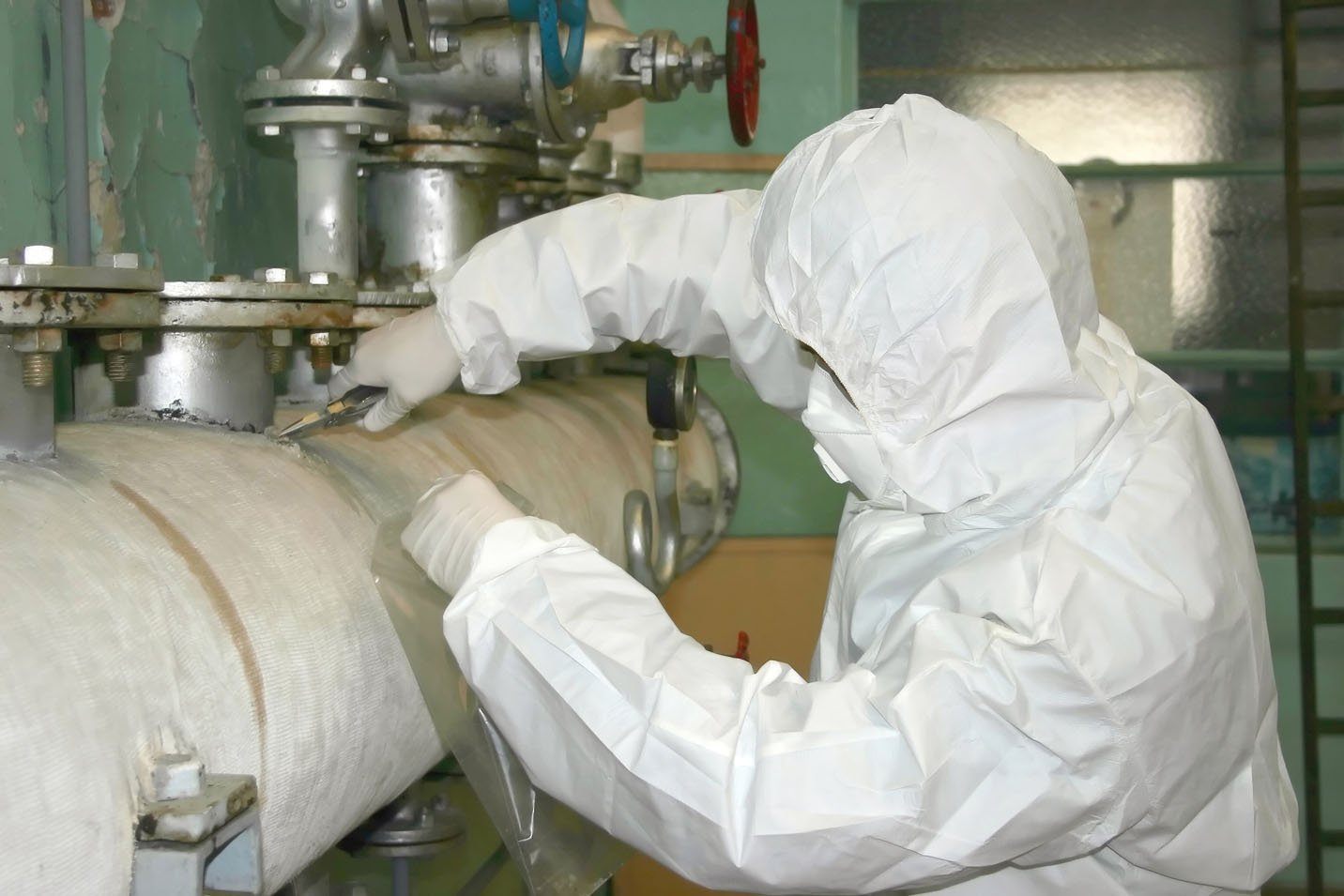 Asbestos Survey Types:
Our company undertake two essential asbestos surveys across the UK to ensure all commercial and residential/domestic buildings comply with the current asbestos register and legislation. These include the following:
Type 2 - Asbestos Management Surveys
Type 3 - Refurbishment & Demolition Asbestos Surveys
Management asbestos surveys are one of the surveys you may require for foreseeable maintenance, also known as Type 2. The management survey aims to assess whether or not your current building or household complies with the existing Control of Asbestos Regulations 2012, regardless of whether the property is utilised for commercial or industrial purposes.
Management inspections aren't an intrusive process that involves damaging the fabric of the building to get answers, yet it requires collecting extensive samples of certain building materials they could suspect to include asbestos.
These samplings are then sent to an asbestos laboratory, and specialists complete tests to report whether they find the harmful minerals continuing presence inside and analyse the type of asbestos.
For legal duty holders or leaseholders of commercial businesses, an asbestos survey of this kind is essential to identify the potential asbestos materials lingering in the structure of your company building and the current condition.
If asbestos specialists happen to find it, you must then find out what your legal obligations are so that you can adjust your property and ensure it complies with the UK's existing regulations.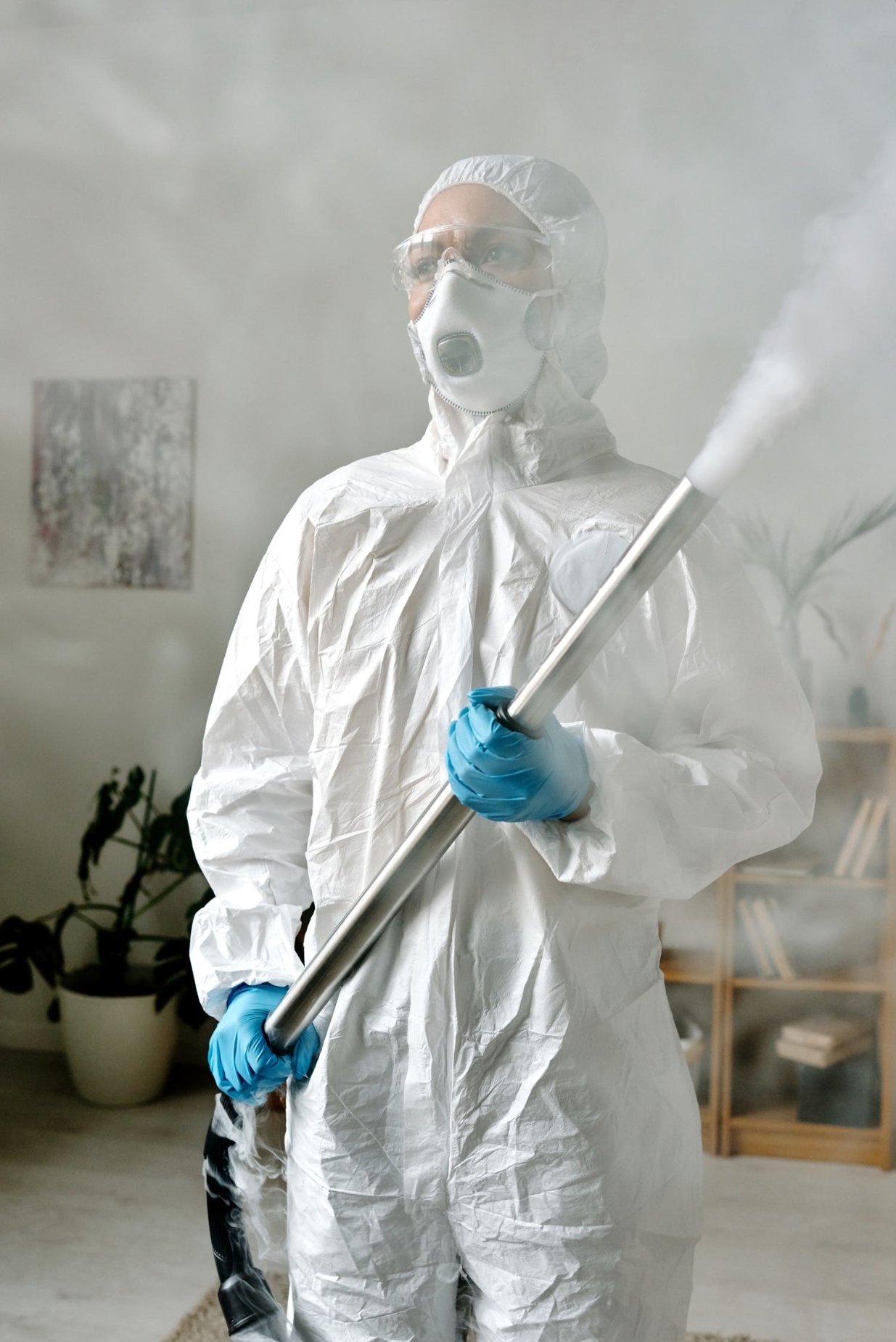 Suppose you have been commissioned to assign only licensed contractors to carry out a thorough asbestos survey for the purposes of legal requirements, management, insurance and compliance; you'll likely receive visits from Environmental Health or the Health and Safety Executives (HSE).

They will perform surveys based on sufficient information included in the Regulation 4 Duty to Manage guidelines that are catered toward commercial and industrial sites, alongside some covered residential areas. The Duty to Manage regulations is predominantly geared towards properties built before 2002, regardless of size.
Asbestos Refurbishment-Demolition Surveys
The other form of asbestos survey is known as refurbishment-demolition surveys or Type 3 surveys. They are typically undertaken on properties planning to be demolished, refurbished, or perhaps both. Those management agents, occupiers and professionals that are involved in small or large fit-outs or strip-out projects require this kind of survey before they begin the construction, remedial works or demolition works.
The purpose of the survey is to assess the entire property in search of asbestos-containing materials, and it is paramount that this part of the survey is undertaken for the sake of the Control of Asbestos Regulations 2012, HSG264 and any additional stipulations that can be found in the Construction Design and Management (CDM Regulations 2015).
As we know, asbestos is a hazardous mineral utilised in a range of linings, insulating and fire-resistant materials.
When found in the structural makeup of a household or property, builders and asbestos specialists must ensure it is removed or managed safely to comply with these UK regulations before any refitting or stripping goes ahead.
All properties and property types must have the suspect materials and area surveyed according to these requirements no matter the class of use, or size, whether commercial properties, residential, industrial or all of the above.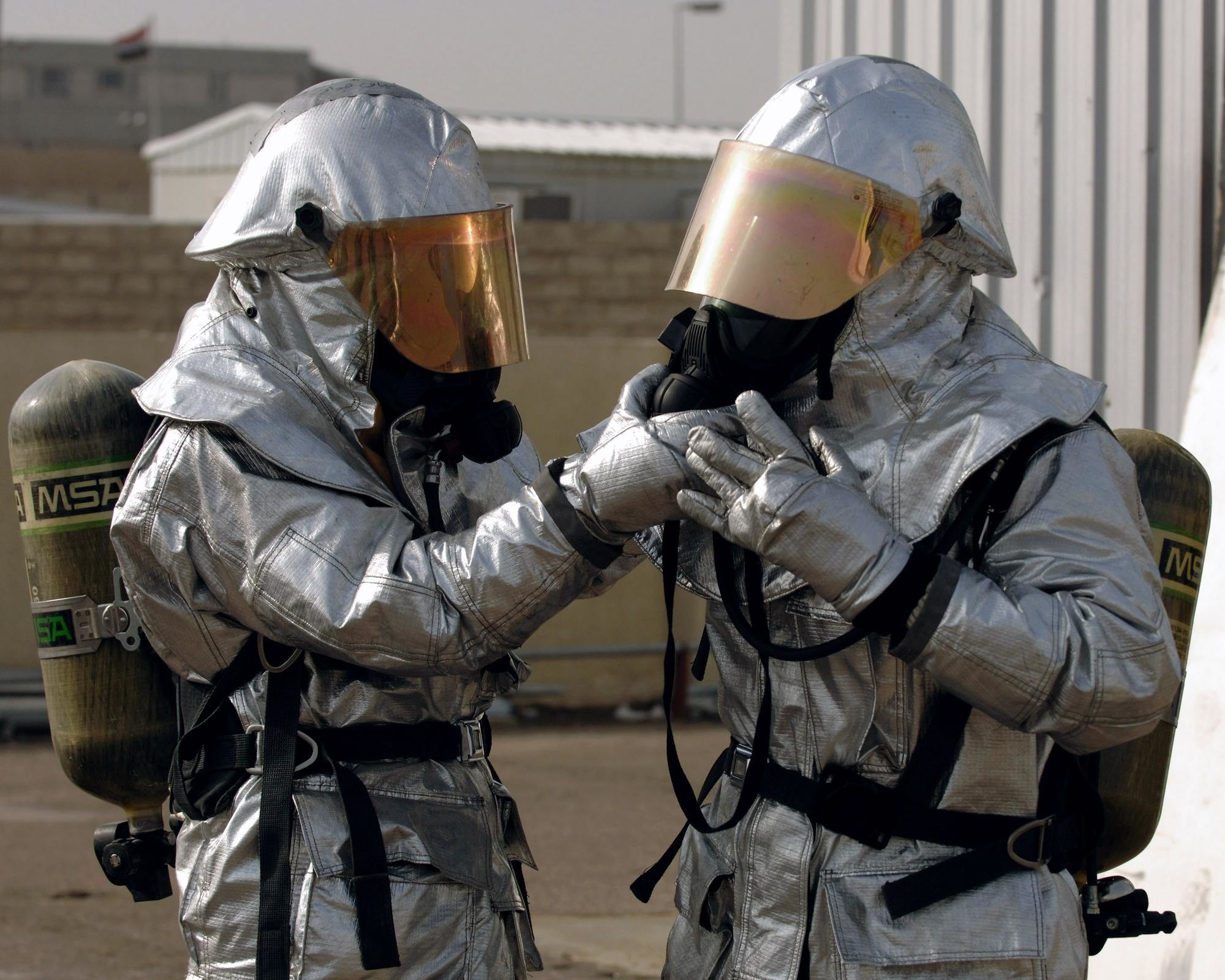 To complete an RD asbestos survey, you must understand that there will be significant damage to aspects of your property as it is intended to be a fully intrusive analysis of the structure and fabric of the household building Thus it involves destructive inspection.
Professionals can only carry out such work as an asbestos survey on vacant properties where the building is owned by a company or a person commissioning the survey prior to structural work begins, for example, demolition or refurbishment work. These surveys are paramount for yourselves, households or employees and those in the construction industry involved in your new-build project.
---
Are you looking for asbestos training in Aberdeen and Aberdeenshire? For any extra information regarding asbestos training, you can follow the links below to find out more: