What Is Cat B Asbestos Training
Posted by:
Admin
Tags:
Posted date:
31-10-2022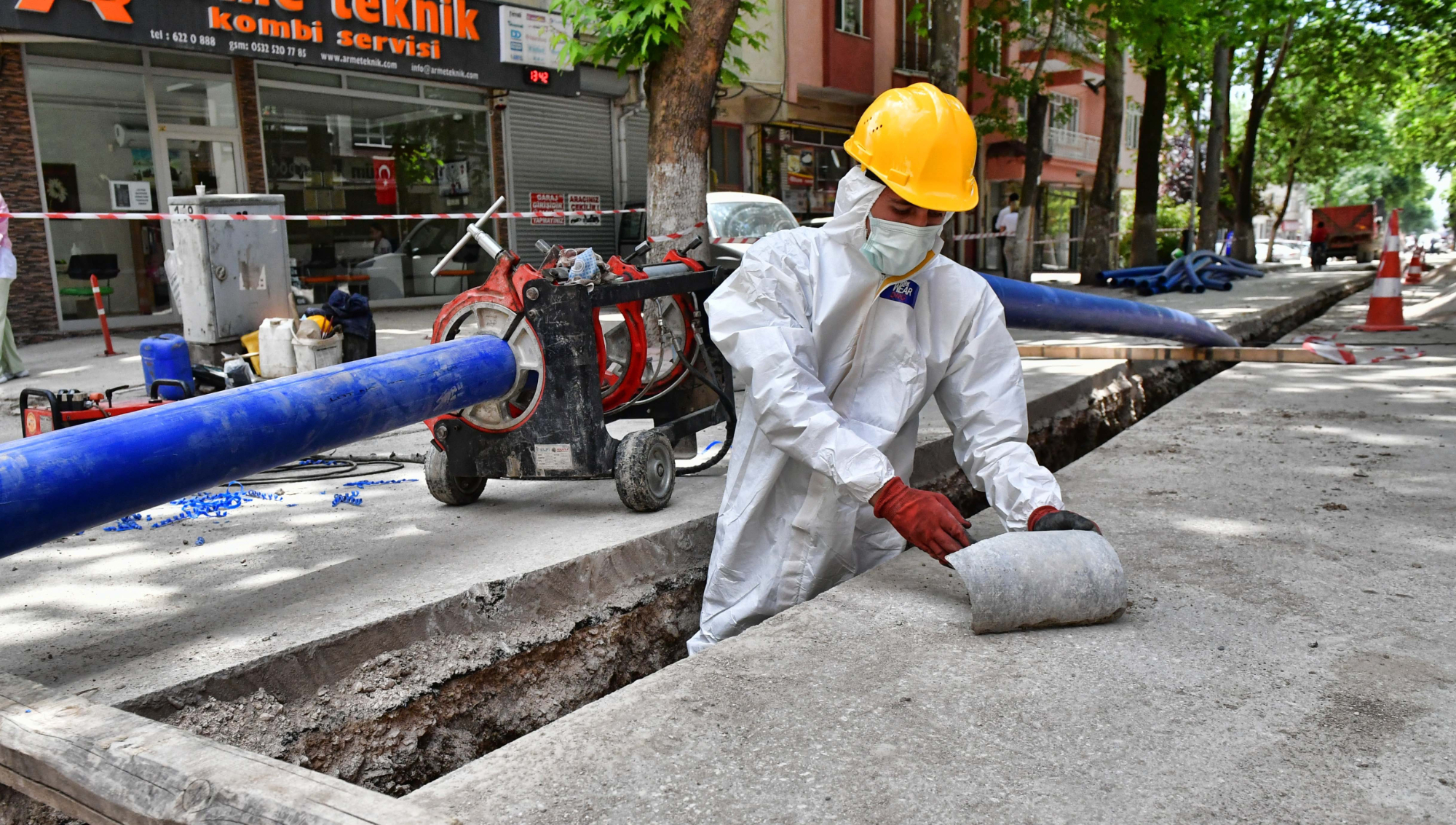 What is Cat B asbestos training? Find out more about Cat B non licensed asbestos training and the type of asbestos training your staff requires.
Asbestos Awareness
The importance of asbestos awareness training for employees cannot be overstated from a health and safety standpoint. When it comes to workplace fatalities in the UK, asbestos exposure to airborne asbestos fibres has historically been the leading factor. According to estimates, 5,000 fatalities a year in the UK are caused by previous exposure. Asbestos exposure has frequently delayed negative health effects. An asbestos-related illness, such as lung cancer, typically manifests 15 to 60 years after the initial fibre exposure.
As a result, it's possible that employees won't realise the harm asbestos fibres are doing to their health until it's too late.Workers benefit from asbestos awareness training because it raises their knowledge of the serious threats that asbestos poses. It outlines the information and abilities required to work safely to prevent disturbing asbestos and how to handle any situations linked to asbestos, should they arise.
The aim of information, instruction, and training for asbestos awareness is to provide employees and supervisors with the knowledge they need to prevent work that may disturb asbestos during any normal job that might disrupt the structure of a building or any object that may contain asbestos. It will not provide independent contractors or workers with asbestos handling training.
If someone wants to perform work that would interfere with ACMs, they will need to have more knowledge, through more training, and receive more guidance. Anyone who might handle asbestos or undertake asbestos removal but is not required to should complete asbestos awareness training. Even if someone does not work with asbestos-containing products, they might still be in danger.
It is intended to instruct people on how to stay clear of these risks and remove asbestos. It is an entry-level asbestos training programme. It gives pupils the foundational knowledge and skills needed to safeguard others and themselves against asbestos exposure. The HSE educates professionals about the asbestos training content specifications set forth by legislation so that they can get the required level of expertise.

What Type of Asbestos Training Do My Staff Require
Receiving the right training is essential if your employment involves the possibility or certainty of your coming into contact with asbestos-containing materials.
Asbestos is still present in many UK buildings and poses a danger to health and safety, therefore you must be aware of how to operate safely around it and what controls should be in place.
Employers should think carefully about the precise sort of asbestos training that their workforce needs in order to comply with the obligation to provide appropriate training.
Depending on the task they do, employees should obtain different types of asbestos training.
A company's employer is in charge of setting up training, thus it is their responsibility to evaluate the hazards that the employees will be exposed to, including those caused by asbestos, and then to prepare the necessary training.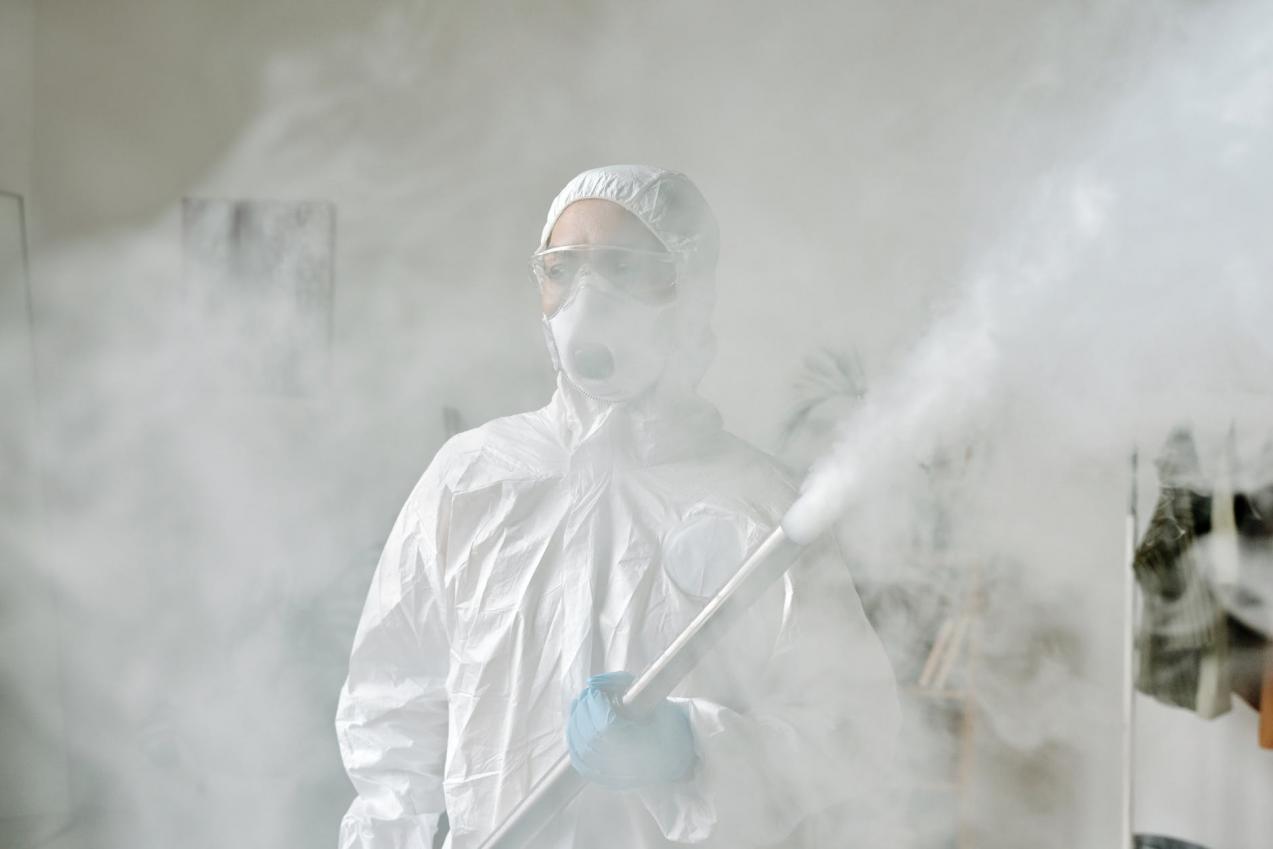 Training is often divided into three categories, which makes it easier for you to decide which is best. All asbestos training will educate personnel about the dangers of asbestos, the necessary safety precautions, and how to properly perform their work tasks. Different levels of knowledge are offered by each of these groups, though; while category C is intended for high-risk work that must be done by professional contractors, category A is a more basic awareness level for educating personnel about dangers.
Asbestos Awareness Training (Category A)
For those who may be exposed to dangers but do not actively deal with materials containing asbestos, there is a basic level of asbestos awareness training.
It focuses on educating employees on how to minimise dangers and prevent possibly disturbing asbestos. Construction and demolition workers, plumbers, roofers, plasterers, painters and decorators, heating or ventilation engineers, carpenters and joiners, electricians, and gas fitters are a few occupations for whom asbestos awareness training is intended.
If they must perform work in a structure containing undisturbed asbestos, but the task does not need specifically handling asbestos-containing materials, category A would be sufficient for these professions. For handling or removing asbestos-containing products, category A does not offer sufficient training. Both category B and C training will be necessary for those kinds of operations.

Non-Licensed Asbestos Training (Category B)
When performing non-licensed and notifiable non-licensed work (NNLW), employees must have more knowledge, education, and training than is provided in category A since they may be directly handling or disturbing materials that contain asbestos.
When performing unlicensed and reportable unlicensed work, people who have completed category B training are prepared to handle asbestos safely.
The main topics covered include safe work practices, comprehending risk assessments, personal protective equipment, waste management, and emergency procedures. It ought to include instances in which unlicensed work becomes reportable.
Examples of jobs that could require category B asbestos training are comparable to those that would require category A asbestos training, but with the additional requirement that their work directly includes asbestos-containing products or will disturb asbestos.
For instance, an electrician will require category B training if they must temporarily relocate asbestos-containing objects in order to install wiring.
A risk assessment is necessary since it is up to the employer to decide whether or not a work activity is reportable depending on the level of risk and what it includes.
For instance, removing asbestos-containing materials with a high friability or that are in poor condition is typically recognised as notifiable labour.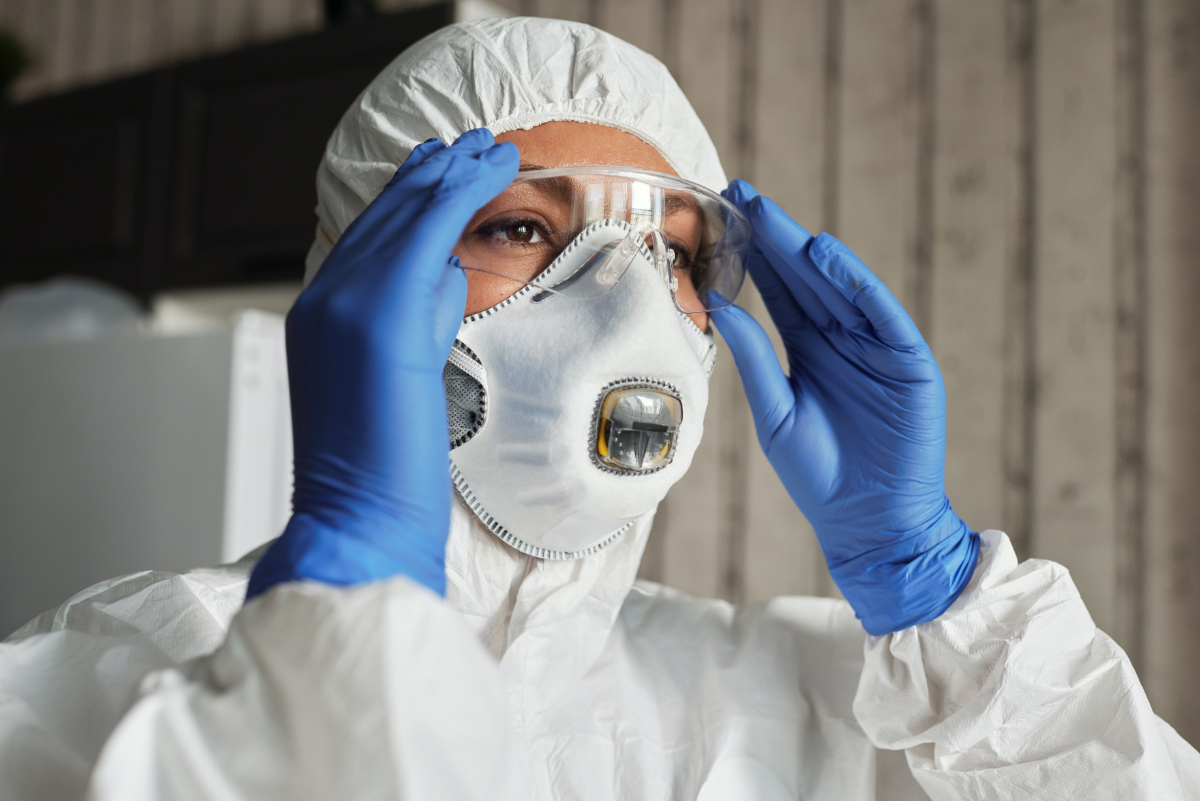 Drilling holes into asbestos-containing materials (for sampling or installing shelving, for example), removing asbestos-containing floor tiles, removing and reattaching panels made of asbestos insulation that are only loosely fastened, cleaning or repairing asbestos cement sheet roofs, performing maintenance on conveyor belts, bonded rubber, or electric cables made of asbestos, and performing sanding are types of work that the training must cover since the dangers connected with the notifiable work are not licensable but must require category B training.
For people who operate in construction or demolition and whose job will purposefully disturb items categorised as non-licensed asbestos-containing materials, a category B non-licensed asbestos removal course is designed. The skills necessary to locate asbestos-containing items, as well as knowledge of recognised removal methods for this class of unlicensed asbestos materials, will be taught to course participants during this training session.
Anyone who works with or disturbs asbestos, often known as non-licensable asbestos, must complete the UKATA Cat B Non Licensed Asbestos Training Course; delegates must hold Cat A certification in order to participate in Cat B training, and successful applicants get a UKATA Cat B Asbestos Certificate that is valid for 12 months.
---
Are you looking for asbestos training in Aberdeen and Aberdeenshire? For any extra information regarding asbestos training, you can follow the links below to find out more: