Where Can I Find Guidance On Asbestos
Posted by:
Admin
Tags:
Asbestos, Training, Instruction, Assessment, Licence
Posted date:
22-08-2022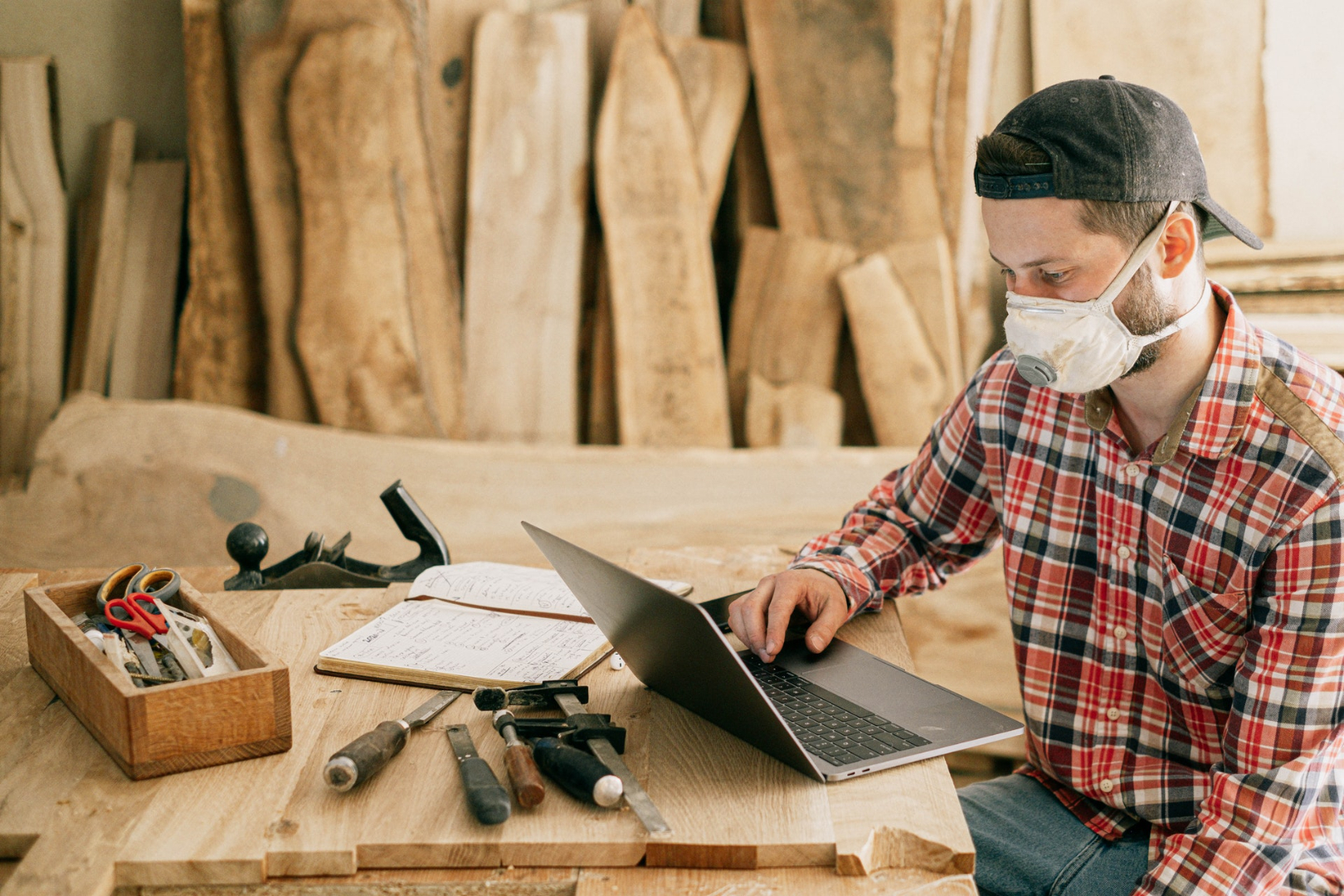 Where can I find guidance on asbestos? If you are concerned about the risk of asbestos at your workplace you will want a reliable source of information. We look at where to seek help and advice.
Asbestos Regulations for Commercial Properties:
What you Must Do
Check your lease or contract to verify who is in charge of asbestos removal. Determine the location of the asbestos (an asbestos survey would almost certainly require the services of an external qualified surveyor).
Analyse the material and maintain a record of what you uncover; do a health and safety risk assessment. Distribute the information to anybody who may come into touch with the area, such as contractors, and preserve any asbestos-containing objects in good condition or have them sealed or removed.
What Happens When You Breathe In Asbestos?

Penalties
A significant violation might result in an unlimited fine and/or up to two years in jail; failing to create and follow an asbestos management plan could result in a fine of up to £20,000.
Asbestos Information, Instruction and Training
Every employer must ensure that everyone who is likely to disturb asbestos during their routine job, or who supervises those workers, has the necessary knowledge, instruction, and training to operate safely and professionally without endangering themselves or others.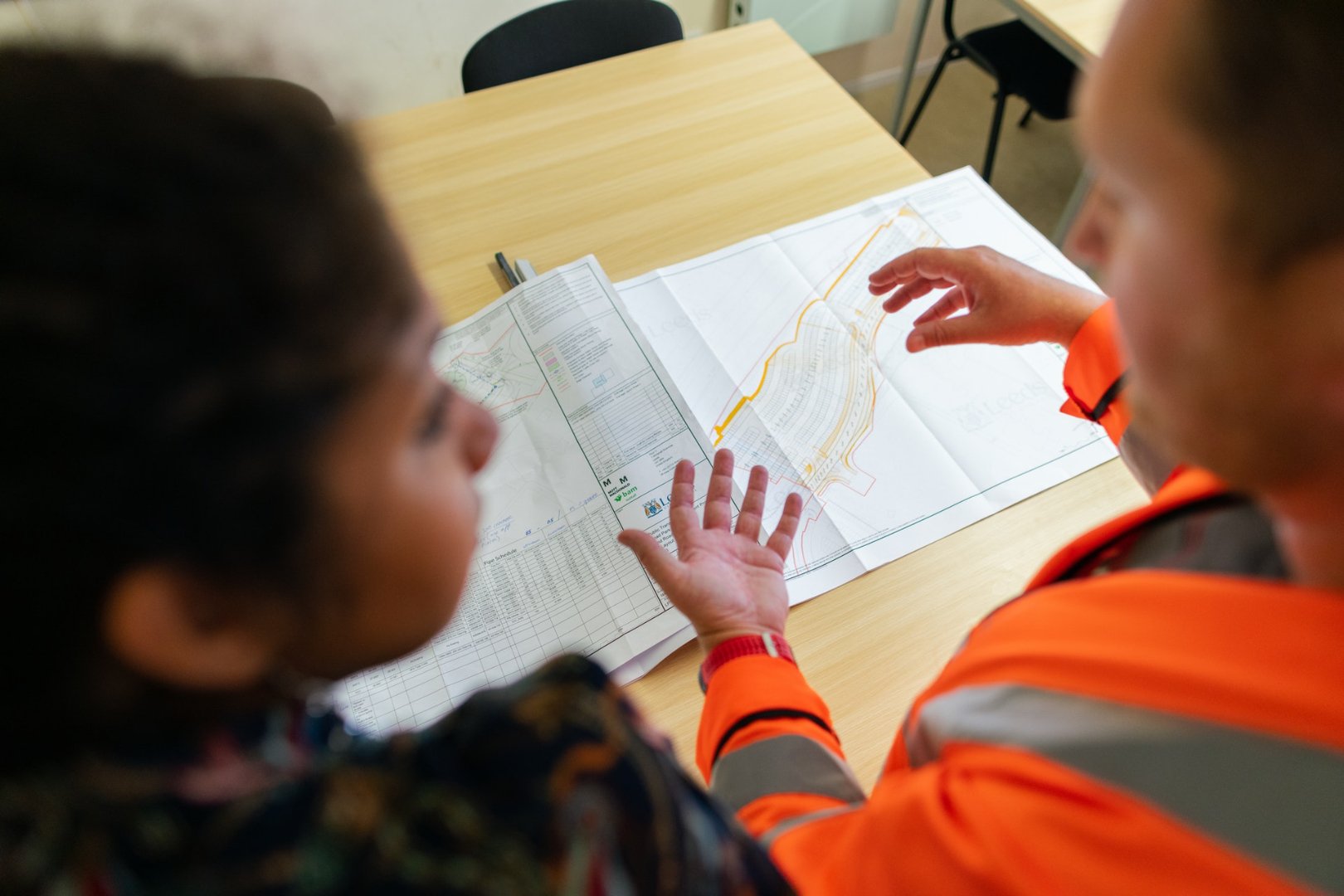 The information is divided into three levels: instruction, instruction, and training.
Managers and employees alike must be able to recognise asbestos-containing materials (ACMs) and know what to do if they come across one to protect everyone's safety. These have to do with asbestos awareness, work that requires no licence, including NNLW, and work that requires a licence.
It is not enough to just take a training course to become proficient. By putting into practice and integrating abilities acquired during training, on-the-job training, education, and assessment, competence is gradually established.
Each employee must acquire enough information, instruction, and training for the jobs they will be performing (and supervisor). A training needs analysis (TNA) can be used to identify the topics that need to be covered in order for employees to be competent enough to avoid harming themselves or others.
What is Asbestos?
It is a naturally occurring mineral mined for its resistance to heat and chemicals. It is exceedingly tough and virtually indestructible; there are various types (commonly known as white, blue and brown). In practice, knowing the kind makes little difference.
Where has Asbestos been Used?
There is a considerable likelihood that buildings constructed between the 1950s and the late 1970s contain asbestos, even if it is not readily apparent.
Even though asbestos is no longer used in building materials, it was only recently phased out. Asbestos was still present in certain goods as late as 1999.
It is used in textured ornamental coatings, floor tiles, fire doors, wall and ceiling panels, corrugated cement roofs, and roofing felts. Boiler rooms are another location where they are frequently used, either as lagging or as part of the room's construction.
Is all Asbestos Dangerous?
The probability of health concerns from the fibres themselves exists. They are capable of transmitting potentially fatal illnesses. Nonetheless, not all asbestos-containing goods will emit fibres; it's dependent on where they are and how they are faring.
Does all Asbestos Need to be Removed?
No, this frequently leads to additional issues. If the substance is intact or contained, it is typically safest to leave it alone. Those in charge of business premises must make a note of where it is so that safeguards may be taken if work that may disrupt it is necessary.
What are the Legal Requirements?
Aside from properly disposing of asbestos, homeowners have no legal responsibility. Businesses and organisations must now work to detect asbestos on their premises.
A survey is frequently used to do this - collecting samples is not always essential. The firm must treat any asbestos in such a way that it does not cause a problem; the organisation may need to make plans to eliminate such dangers.
---
Are you looking for asbestos training in Aberdeen and Aberdeenshire? For any extra information regarding asbestos training, you can follow the links below to find out more: